Communicating is Key for Managing Remote Workers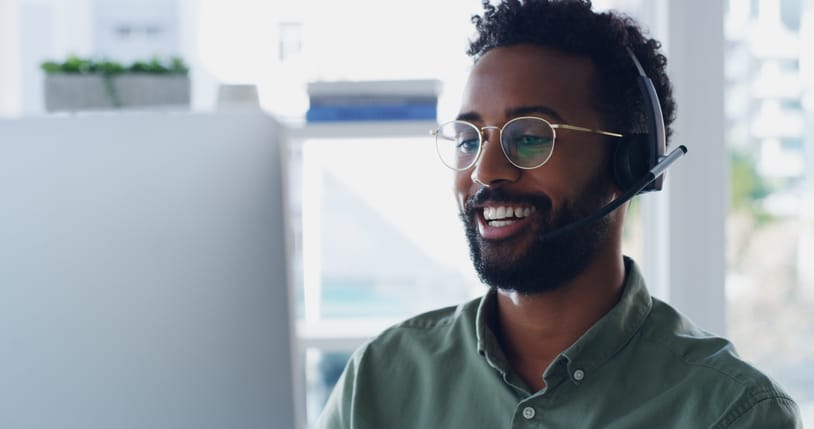 When managing a remote workforce, it's easy for communication to get lost in the clutter. However, striking the right communications balance with remote IT employees is critical for ensuring performance levels stay high. Typically, erring on the side of over-communicating – rather than micromanaging – is the best way to keep employees fully engaged and invested in your company's work and mission at large.
As you may be navigating these unchartered waters, here are some tips for communicating with your remote workforce:    
Define goals and guidelines for your remote team.
It's not fair to have expectations for your remote employees without first communicating shared goals with them. Establishing guidelines for "work hours," deadlines, and how employees should reach out to their managers is essential for ensuring every person on your remote workforce understands what is expected of them. After you communicate these goals, you can measure how well your remote team is operating within your established parameters and make adjustments as needed along the way.     
Implement collaborative communication tools.
When managing any remote team, it's imperative that you implement the most effective communication tools and software. From video conferencing to instant messaging options, giving your team easy access to communicate with one another – and reach their managers – is a necessary part of achieving a fluid, two-way virtual communication process. In addition to installing communications platforms, providing ongoing training and support to your team on how to use these tools will help them make a smooth transition into their remote roles.  
Create a communication schedule.
While you certainly want employees to feel comfortable communicating with colleagues and managers any time, setting a schedule for formal virtual meetings will help to eliminate unnecessary distractions throughout the workday. For example, you may opt to schedule two daily check-in meetings in which your team comes together to provide updates and exchange ideas in both the morning and late afternoon. Putting forth a communications structure of this sort will keep productivity levels high while promoting daily collaboration among everybody.  
It may take some time to get your remote team on the right track; however, putting into action the communication strategies above will empower your employees to stay connected and actively contribute to your workforce while maintaining a high level of focus in their jobs.  
Are you looking to expand your remote IT team?
Get in touch with INSPYR Solutions and learn how we can help you grow your remote IT workforce.