How Can You Get the Most out of Millennial Talent?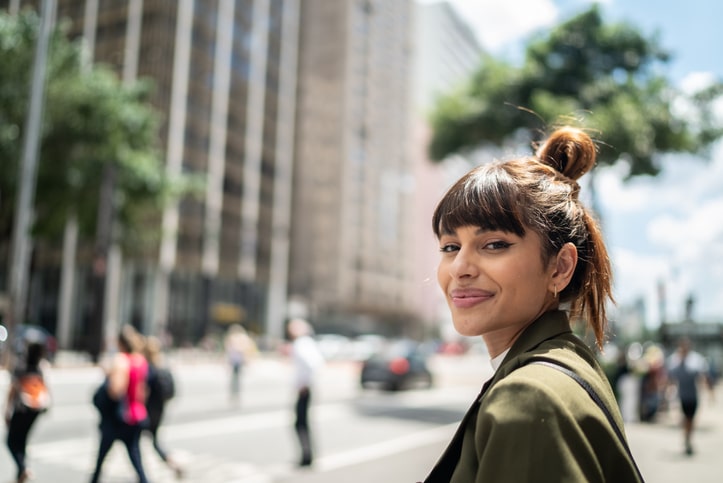 With millennials now making up a significant part of the workforce, it's never been more important to manage and retain millennials in a way that keeps them engaged in their work. Because millennials embrace many different values than those of previous generations, a unique approach to workplace recognition must be considered. According to this recent article by Inc., here are a few of the top strategies for recognizing your millennial talent.
Show appreciation for specific behaviors or achievements.
Millennials like recognition, but not just any old recognition. Recognizing specific actions or behaviors will allow millennial employees to feel valued for their individual contributions. For example, you may choose to praise an employee for their positive attitude and willingness to train a new intern. Targeting this singular behavior will show your team even small actions are appreciated within your organization, motivating them to continue going the extra mile.
Reinforce company culture.
Providing employee recognition within the context of company values is impactful in reinforcing your culture and inspiring your millennial workers to contribute to the greater mission of your organization. Millennials seek belonging in their workplace, so connecting values to positive actions is a critical part of managing employees of this generation. If your company values team work, charitable giving or commitment to building strong communities, recognize specific employee behaviors that reflect these values.
Recognize publicly.
Because millennials grew up in the advent of social media, they are used to getting recognition publicly, in front of hundreds (or thousands) of individuals in their networks. In addition to recognizing employees internally among your team, consider showcasing their accomplishments through your company's website or social media channels. This type of widespread recognition resonates more with millennials, as well as reinforcing the type of positive performance expected from everyone on your team. This is why making achievements as visible as possible will provide examples for every employee to emulate.
As a core component of your workforce, millennials have the power to make incredible contributions to your mission, culture and bottom line. To attract and retain the most qualified millennials, you must take steps within your organization to recognize and promote your best talent.
Do you want more millennial talent at your workplace?
Learn how INSPYR Solutions can help you find the best and brightest millennials to fulfill your hiring needs.