INSPYR Solutions Announces Opening of New Nashville Technology Delivery Center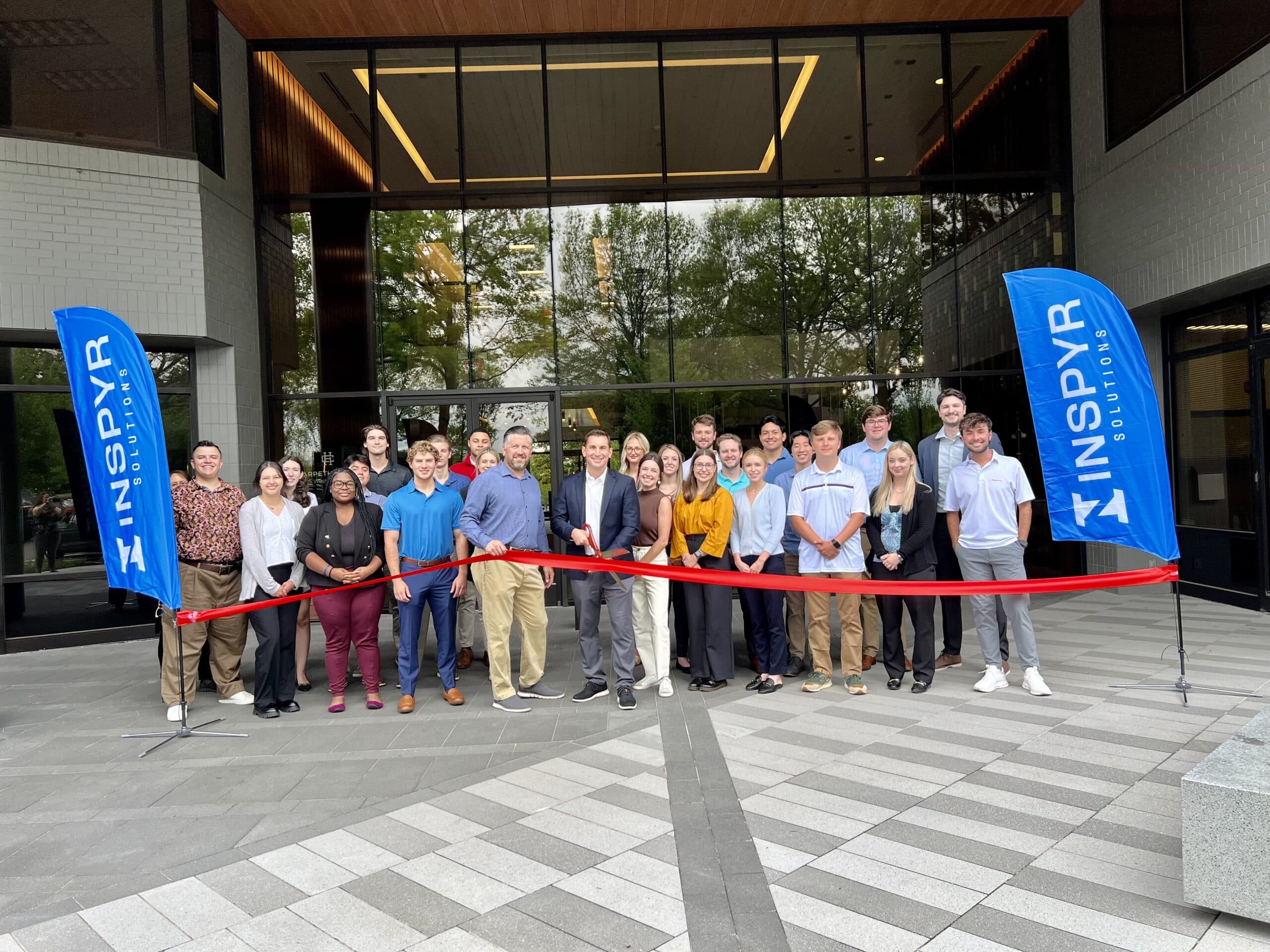 Nashville, Tenn. (June 23, 2023) – INSPYR Solutions, a leading IT staffing and technology solutions firm, has announced the opening of a new national Technology Delivery Center in Nashville, Tennessee as it continues to expand its Professional Services division.
The INSPYR Solutions team specifically selected Nashville, Tenn. to invest in and will create approximately 40 jobs in the market, making an impact in the local community by hiring recent college graduates and other professionals to staff the location. This investment in the Nashville market will help grow the tech industry in the area and leaves open the possibility of future expansion.
Anthony Sammartino, Sr. Vice President of Professional Services at INSPYR Solutions, commented, "We are very excited about the opportunity to grow our Professional Services division in this promising new location. The demand for certain technology specializations in Nashville and the greater southeast led us to build our Technology Delivery Center so we can meet these needs with the right people and solutions. We look forward to growing the center to stay ahead of the curve and continue expanding our offerings to our clients. At INSPYR Solutions, we understand the importance of always innovating to provide cutting edge solutions, so this investment in the Nashville community will position us to better serve our clients with top talent and services."
The Technology Delivery Center will heavily focus on the INSPYR Solutions associate consultant program to create a pipeline of technology professionals for the future. Many of these jobs will specialize in data integration and data analytics, fields that are rapidly growing and will enable these individuals to jumpstart their careers.
About INSPYR Solutions
As a leading technology solutions company, we connect top IT talent with clients to provide innovative business solutions through our IT Staffing, Professional Services, and Infrastructure Solutions divisions. There are four elements that set us apart and serve as pillars of our company philosophy: Quality, Expertise, People, and Relationships. By always striving for excellence in these areas and focusing on the human aspect of our business, we work seamlessly together with our talent and clients to match the right solutions to the right opportunities. Learn more about us at inspyrsolutions.com.