Three Tips for Conducting Annual Performance Reviews for Your IT Team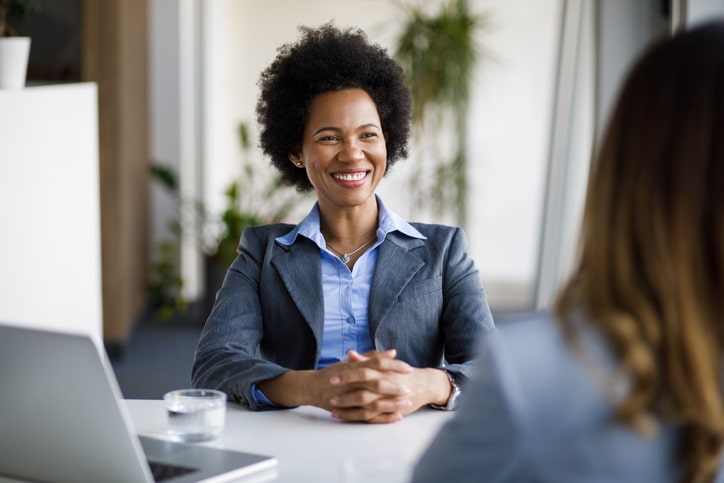 With the year in full swing, many IT departments are re-establishing their annual routines, protocols and procedures. For many managers, a new year means a new round of performance reviews for staff. There's no question that conducting performance reviews can be a long and tedious process. However, with the right approach, you can make reviews a useful tool to improve the effectiveness and quality of your department for both for you and your employees. Take a look at these performance review tips to make the most out of the experience:
Provide constructive feedback on a regular basis.
While typical performance reviews only occur once or twice a year, it's critical that employees receive feedback about how they're doing on a regular basis. Instead of only giving feedback during review time, give your team steady feedback throughout the year. Employees should not be completely taken off guard during their reviews and should be made aware of improvements or changes they need to make well in advance. Making sure your IT employees know exactly what's expected of them in their jobs – and what they can do to improve – is instrumental to giving them the opportunity to make meaningful changes well in advance of their formal performance review.
Schedule one-on-one meetings.
Normally, it would be recommended to have a face-to-face meeting with each team member when doing reviews, but in light of the COVID-19 situation in many areas, a one-on-one virtual meeting may be the way to go. Regardless of how you meet to discuss the review, it's important to make it a conversation instead of only doing a written review. This will allow for a genuine, two-way conversation to take place in which both you and the employee can respectfully share your thoughts in a relaxed atmosphere. In a face-to-face setting, your team members will feel they are being given your fullest attention and can freely share their questions or concerns, and allowing the chance for clarifications where needed.
Provide tangible examples.
When discussing an employee's strengths or weaknesses, it's most effective to provide tangible examples that reinforce your message. For example, if you're pointing out an area of the employee's work that needs improvement, consider referencing how they could have handled a specific project or assignment differently. Illustrating your feedback with examples will help the employee gain a better understanding of their performance and what actions they need to take moving forward.
Making these adjustments will allow you to better maximize the way in which you deliver performance reviews, as well as improve the performance review experience for employees. Over time, this will help you earn greater respect as a manager from your IT team and put your employees on a better path to long-term success.
Looking for the right talent for your IT team?
Get in touch with the INSPYR Solutions team and learn how we help you find the people you need.