Preparing Your IT Workforce for New Employees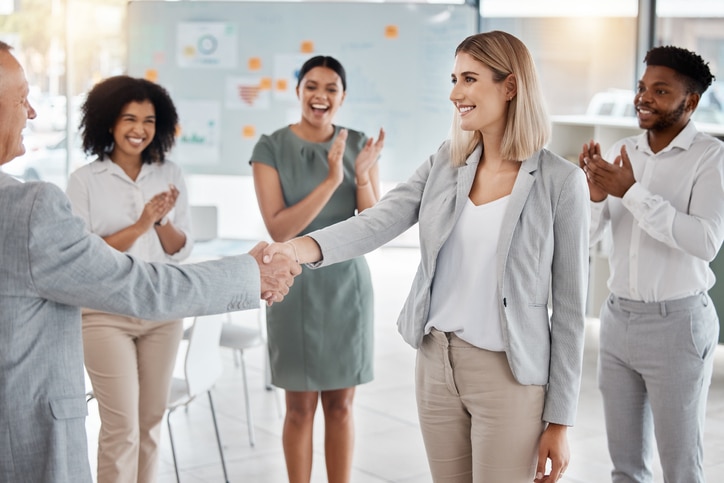 Successful IT teams often rely on a delicate balance of skills, personalities, and indefinable qualities. That's why it can be such a challenge to introduce new members. Change of any kind can be hard for all sides to adapt to, and what worked before could suddenly be compromised for reasons you never anticipated. If you need to add to your IT workforce and you want to keep things running smoothly, follow these strategies:
Look to the Past
What happened last time you added someone to your IT workforce? Reflecting back on past experiences can help you better prepare for future changes. It can help to involve a number of perspectives from throughout the ranks of your IT workforce.
Scrutinize Your Workforce
There are likely people on your IT staff who will prove to be stumbling blocks and others who will go out of their way to facilitate the change process. Identifying and engaging them in advance can help you accentuate the positive qualities and minimize the negative ones.
Identify the Differences
Forecast exactly what effect new employees will have on your IT workforce, from a shift in team dynamic to new processes or systems being put into place. Anticipating the changes that will be most challenging on old and new employees helps you to eliminate points of friction in advance.
Facilitate Communication
No matter how well you predict and plan, issues are sure to arise. Make sure that the channels of communication are open and that everyone knows who to talk to if they have questions, concerns, or simply need a sounding board.
Define Roles
It's important that new hires know exactly what their responsibilities are, and returning employees know how their responsibilities are changing. Defining these roles in advance can help you alleviate conflicts, inefficiencies, and confusion.
Set Metrics for Success
Like all business practices, the effects of change need to be measured in clear numbers. Identify metrics meant to gauge the success of the transition, and set a clear target. If your workforce meets that target, you can continue forward confidently. If they don't, it suggests that something is malfunctioning, even if the outward character of your IT workforce seems fine.
Given the scope and pace of technological progress, a change in your IT workforce is inevitable, and it will probably happen sooner and be more significant than you expect. It's crucial to start preparing early and to take the process seriously. If handled carefully, your new workforce will be set up to accomplish even more than you had anticipated. Find the help you need to meet all your staffing challenges by working with the team at INSPYR Solutions.