Why You Should Promote Delegation on Your Team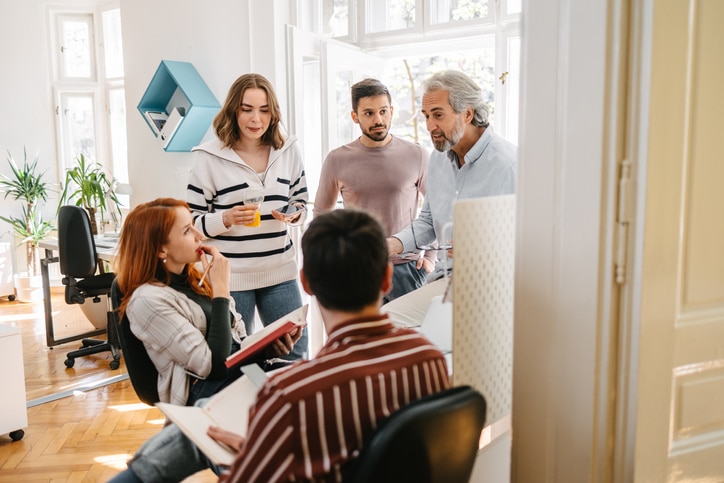 Delegation is an essential component of every thriving organization, especially when it comes to the fast-paced world of IT. Leaders can promote effective delegation by giving their employees the tools and foundation needed for long-term success. Through empowerment and training, building a process of delegation will gradually shape your organization's culture. Here are three main reasons why you should strive to promote delegation on your team:
Capitalize on strengths.
Each employee on your IT team has their own set of weaknesses and strengths. Delegating tasks to your employees allows them to capitalize on their strengths and contribute their best skills to the workplace. By focusing on your employees' individual areas of strength, you'll enhance your organizational outcomes and create a more satisfying and productive work environment for your entire team.
Create a positive culture.
By mastering the art of delegation, you'll create a workplace culture that engages all your employees. Delegation, when done correctly, encourages collaboration and regular interactions among your team to accomplish common goals. Connecting your team in this way will inspire them to perform at their greatest potential and build a culture in which everyone is valued for their unique talents and abilities.
Promote core organizational values.
Delegation provides the opportunity to showcase the values of your organization, such as trust, teamwork and transparency. When you delegate with core values in mind, you'll remind your employees about the meaning behind their roles and how they contribute to your organization.
Are you trying to grow your team?
INSPYR Solutions can bring your team to the next level with the highest-quality candidates. Contact our experienced IT staffing professionals today to learn how we can transform your organization!