Pros and Cons of Remote IT Employees
Employee Insights, Employer Insights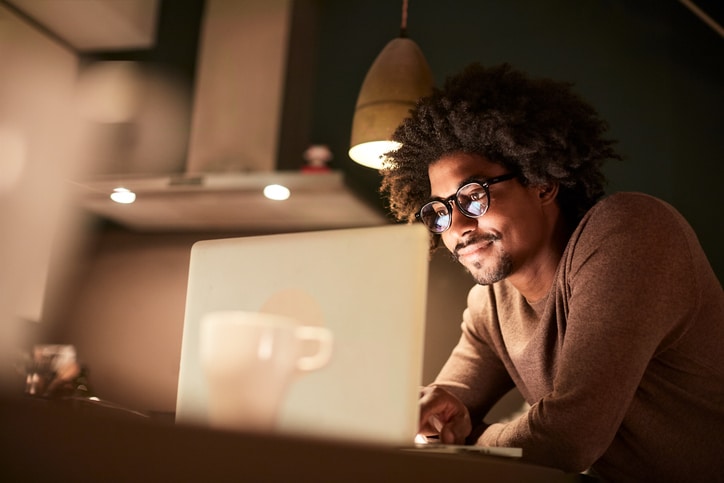 Is your hiring team struggling to find top IT candidates in your area? With the talent shortage becoming worse by the day, employers must become more open-minded about ways to grow their talent pool and reach new candidates. Fortunately, by its very nature, IT jobs often allow employees to work from virtually anywhere. Depending on your company's needs, there's are many good reason to consider hiring remote workers, including that many people have become accustomed to remote work since the pandemic. Let's break down some of the pros and cons of remote IT employees:
Pros:
Access to more talent:
When you break free from geographic barriers and open your doors to a remote workforce, you significantly expand your talent reach. Having broader access to more candidates will allow you to build your IT team with the highest quality professionals from all over the country. For instance, if your company is based in an area where it is hard to source candidates with a certain tech skillset, you can fill this void by employing remote team members to work in this capacity.
Better time utilization:
A commonly overlooked benefit of a remote workforce is that it allows companies to hire individuals in different time zones and build a team of IT professionals who can work all hours of the day. With the right management, having remote employees can ensure your company is functioning at an optimal productivity level, completing assignments around the clock. As long as you have a strong management system in place, a remote workforce can get more done in less time.
Cons:
Limited interpersonal communication:
While online technologies have made communication easier than ever, a lack of in-person interaction can make fluid communication with remote IT workers challenging at times. With a remote workforce, you must be proactive in clearly articulating project-based expectations and deadlines with every member of your virtual team. This is why it's critical that you have the right platforms in place so your remote IT employees know what's expected of them on a regular basis and can communicate across teams easily through a variety of channels.
Turnover and training time:
Because remote employees don't work onsite, they may not have as strong of a connection to your company's culture. If you want to encourage longer tenures for these employees, it's important to invest in their professional growth and help them feel connected to your culture through strong communication and activities that include these team members.
Depending on your IT staffing goals, there are many reasons to consider hiring remote employees to fulfill certain roles within your company. By weighing your options, you can make the best decision for your company's long-term and short-term hiring needs.
Are you looking to build a remote IT workforce?
Get started with INSPYR Solutions and let us help you find the best IT talent across the country.