Top Reasons to Work with an IT Staffing Partner
Employee Insights, Employer Insights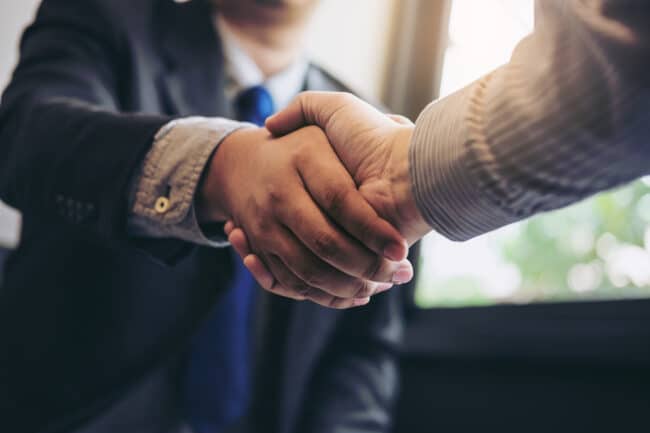 Are you in the process of re-evaluating your hiring process? If you haven't yet pursued the services of a tech staffing firm, it may be time to explore the benefits of an IT staffing partner. From better hiring outcomes to reduced expenses, here are three of the top reasons to work with an IT staffing partner:
Combatting staffing shortages.
As talent shortages and high employee turnover become increasingly prevalent in the tech industry, IT staffing partners can be instrumental in recruiting the most qualified candidates, even during the toughest times. Because of their dense network of talent, IT staffing firms can deliver a steady stream of qualified tech candidates for companies on an as-needed basis. This ensures that your company's productivity won't suffer from a lack of IT workers, covering you during unexpected staffing reductions or vacancies.
Cost savings.
By utilizing a staffing firm to recruit and hire IT talent, you'll save on many costs associated with recruiting and hiring new tech employees, including interviewing, screening, and onboarding. An IT staffing firm will handle all stages of the recruitment and hiring processes, alleviating your internal team of spending time and money that can be allocated to other tasks. Over time, this can save your company valuable resources that can be applied to other facets of your organization, such as training and development programming.
Finding the right people for specific projects.
When short-term initiatives arise, such as digital transformation projects, outsourcing staffing can be helpful for providing the necessary expertise and additional resources to your permanent IT team. By using a tech staffing firm, you can find IT workers with the right types of knowledge and skills to complete these tech projects with professionalism and efficiency. Because IT staffing firms specialize in finding highly qualified tech talent, you'll have the most qualified short-term staff to support your existing IT staff when needed.
In addition to the reasons listed above, there are many benefits of working with an IT staffing partner to fulfill tech workforce demands and keep productivity levels at your company high, from streamlining your recruitment process to outsourcing IT services.
Is your company in need of a reputable staffing partner?
Learn how INSPYR Solutions, a top-rated IT staffing firm, can provide customized IT staffing solutions for your growing tech team.