Working With a Recruiting Partner to Meet Project Goals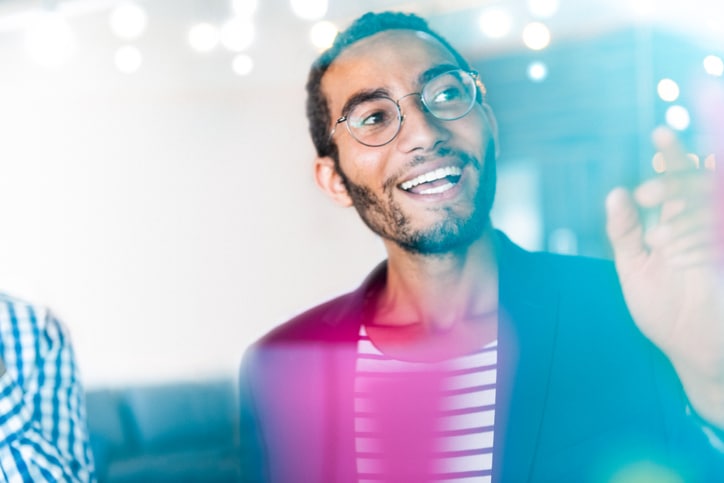 There are many benefits of having your IT department work closely with a recruiting partner to meet key project goals. Not only can a staffing firm help streamline your operations, it can provide a steady pipeline of temporary and temp-to-hire candidates for new or vacant positions. This can be extremely beneficial for accomplishing big projects that require a greater amount of attention in a short time. Here are some of the main reasons to invest in a recruiting partner to meet project goals:
Reduced labor and hiring costs.
By employing a temporary workforce for certain projects, you can significantly reduce your labor costs by not having to hire extra permanent full-time employees. Hiring and training IT staff can be extremely expensive, often affecting your bottom line. With a recruiter, you'll have access to hundreds of qualified IT candidates who will be prescreened and interviewed – allowing your internal human resources team more time to focus on other priorities.
Increased efficiency and competitiveness.
No matter how talented your internal IT team may be, it's almost impossible to conduct every IT function in an in-house capacity. Employing outsourced IT talent through a recruiting partnership will allow your organization to produce more efficient outcomes and implementation times, increasing the overall productivity of your team. Additionally, employing high-quality candidates from your staffing firm will ensure your organization is equipped with the most current technology.
High-quality talent.
Finding high-quality talent, especially on a short-term basis, can be challenging for many organizations. Working with a trusted recruiting partner guarantees your workforce will have only the most trained and credentialed outsourced talent. This means your temp employees will have obtained all the essential IT experience and certifications required to excel on your team and meet organizational goals.
By establishing a relationship with a recruiting partner, you can transform your workforce and organization at large. Most importantly, you'll improve the way your IT department accomplishes project goals that affect every aspect of your organization.
Is your organization expanding its IT workforce?
Learn how a recruiting partnership with INSPYR Solutions can fulfill your IT staffing needs and help your team meet all its project goals.