INSPYR Solutions Ranked 26th in the South Florida Business Journal's Fast 50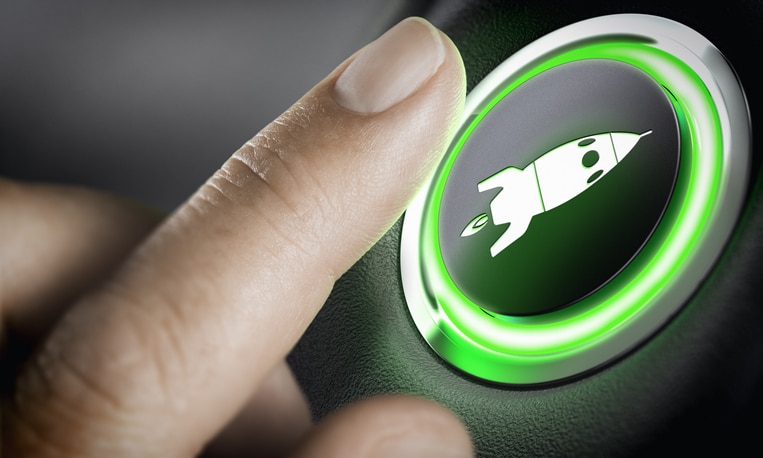 Ft. Lauderdale, FL – August 15, 2019 – TekPartners, now INSPYR Solutions, was ranked 26th in the More Than $25 Million Revenue category at this year's South Florida Business Journal's Fast 50 reception and awards program. As one of the 2019 Fastest-Growing Private Companies, INSPYR Solutions is proud to be a leading provider of IT staffing and professional services in South Florida and beyond.
Jay Bevilacqua, President of INSPYR Solutions, commented, "We are very proud to be honored by the South Florida Business Journal once again in this year's Fast 50 list. Our team works diligently to connect people to the right jobs, businesses to the best talent, and provide the best professional services in the IT arena each and every day. We owe our success to these relationships and to the hard work and dedication our employees exhibit as they serve our clients and talent, growing our business under the guiding principles of our core values."
The South Florida Business Journal's Fast 50 rankings split the list of 50 local businesses into two distinct categories: those companies that generated less than $25 million in revenue and those that generated more. Both categories highlight business that are leading the way in the South Florida area.
The reception and awards presentation took place at Jungle Island in Miami, FL on August 15, 2019.
About INSPYR Solutions
As a leading technology solutions company, we connect top IT talent with clients to provide innovative business solutions through our IT Staffing, Professional Services, and Infrastructure Solutions divisions. There are four elements that set us apart and serve as pillars of our company philosophy: Quality, Expertise, People, and Relationships. By always striving for excellence in these areas and focusing on the human aspect of our business, we work seamlessly together with our talent and clients to match the right solutions to the right opportunities. Learn more about us at inspyrsolutions.com.