INSPYR Solutions Named Among Staffing Industry Analysts Largest Staffing Firms in the U.S. for 2017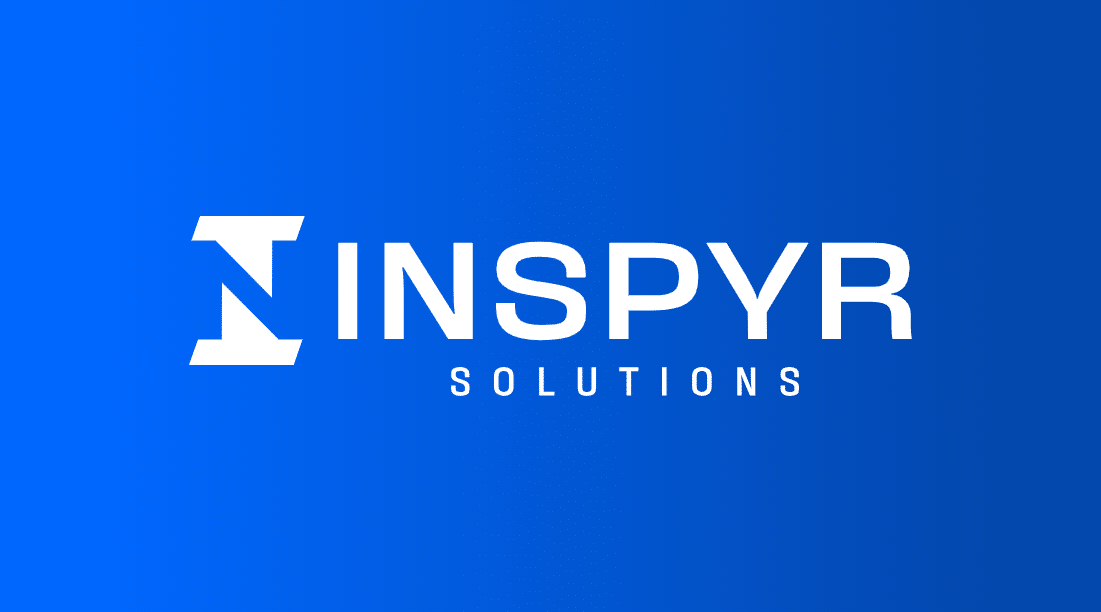 Fort Lauderdale, Fla. (July 31, 2017) – TekPartners, INSPYR Solutions, has been ranked by Staffing Industry Analysts as one of the Largest Staffing Firms in the U.S. for 2017. As one of the 144 top companies in the nation, INSPYR Solutions was ranked #70 with over $230 million in revenue achieved in 2016.
As a recipient of this recognition for 4 years in a row with a 0.2% market share in the IT industry, INSPYR Solutions continues to make great strides. The list as a whole consists of companies that generated at least $100 million in US staffing revenue in 2016. Altogether, the 144 firms in the list generated $80.0 billion in US staffing revenue, making up 58.5% of the market by Staffing Industry Analysts' estimates.
Harris Katz, CEO & Co-Founder of INSPYR Solutions commented, "This has been yet another impressive year for [INSPYR Solutions] and we are very excited to be recognized for our team's tireless efforts to connect the best talent with the right companies. We are committed to being people helping people and this award is a reflection of that guiding principle informing our business each and every day. We wouldn't be where we are today without the people who helped us grow, so I would like to thank everyone who helped us achieve this astonishing growth not just this year, but over the past 15 years we have been serving the community."
About INSPYR Solutions
As a leading technology solutions company, we connect top IT talent with clients to provide innovative business solutions through our IT Staffing, Professional Services, and Infrastructure Solutions divisions. There are four elements that set us apart and serve as pillars of our company philosophy: Quality, Expertise, People, and Relationships. By always striving for excellence in these areas and focusing on the human aspect of our business, we work seamlessly together with our talent and clients to match the right solutions to the right opportunities. Learn more about us at inspyrsolutions.com.
About Staffing Industry Analysts
Founded in 1989, Staffing Industry Analysts is the global advisor on staffing and workforce solutions. Our proprietary research covers all categories of employed and non-employed work including temporary staffing, independent contracting and other types of contingent labor. SIA's independent and objective analysis provides insights into the services and suppliers operating in the workforce solutions ecosystem including staffing firms, managed service providers, recruitment process outsourcers, payrolling/ compliance firms and talent acquisition technology specialists such as vendor management systems, online staffing platforms, crowdsourcing and online work services. We also provide training and accreditation with our unique Certified Contingent Workforce Professional (CCWP) program.
Known for our award-winning content, data, support tools, publications, executive conferences and events, we help both suppliers and buyers of workforce solutions make better-informed decisions that improve business results and minimize risk. As a division of the international business media company, Crain Communications Inc., SIA is headquartered in Mountain View, California, with offices in London, England. For more information: www.staffingindustry.com