Skills for Managing a Diverse IT Team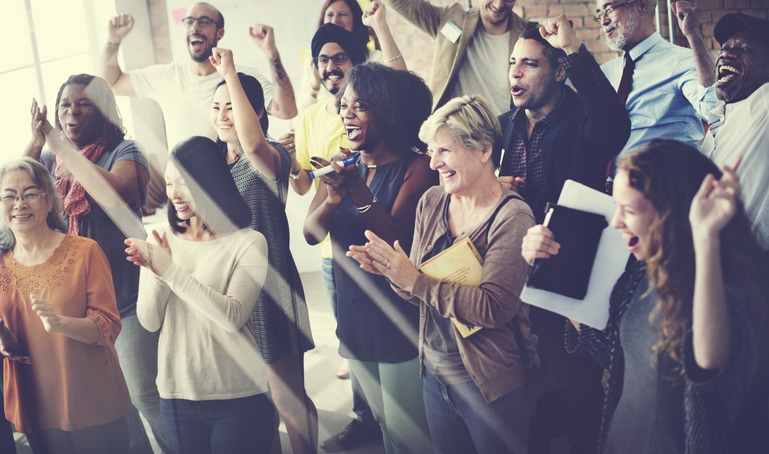 As diverse teams in the workplace become increasingly prevalent, managers must be prepared to effectively manage employees with a variety of backgrounds, cultures, personalities and work styles. This requires an ability to understand the distinct needs of employees while being able to interact with them in a way that's productive for your organizational outcomes. No matter how seasoned you are as a manager, this can sometimes prove to be very challenging. Here are three of the most important skills you'll need for managing a diverse IT team in the best way possible:
Self-awareness.
Without a strong sense of self-awareness, it's nearly impossible to understand and relate to the needs of others on your team in a powerful way. Self-awareness, often defined by "emotional intelligence," encompasses your ability to recognize and understand the needs of others so you can lead them successfully. Being able to manage the emotions of yourself and others is key to managing relationships with employees in a way that's best suited for them.
Accessibility.
A diverse team of employees will inevitably have many different needs in the workplace. As a leader, you must make yourself readily available to your team in addressing their questions or concerns. This means having weekly meetings with your employees to check in, as well as having one-on-one conversations with each of them on a regular basis. Being accessible to your team also involves actively listening, acknowledging and addressing any issues in a way that makes them feel heard and valued for their feelings.
Building trust.
When managing any diverse team, taking the time to build trust will always serve as the foundation for effective leadership. No matter the backgrounds, personalities or cultural differences of your employees, developing positive working relationships with them and showing you trust in their talents, will foster meaningful interactions. With a strong sense of trust among your team comes a more positive culture, and ultimately, better outcomes for your organization.
No matter how diverse your employees may be, developing the skills above will help you successfully address your team's many needs while making you a better manager in general!
Ready to grow your team?
Building a strategic staffing partnership INSPYR Solutions will help you find top talent!