How to Source Top IT Talent in Today's Economy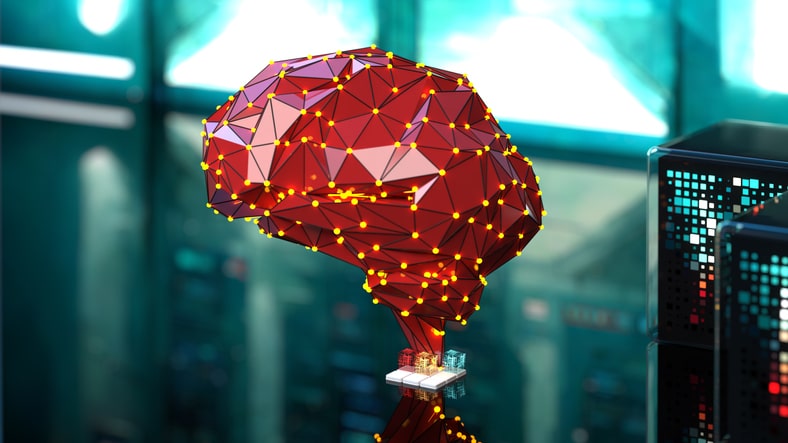 With so many employers increasingly facing a broad spectrum of recruiting challenges, partnering with tech staffing agencies has proven to be an effective way for organizations of all sizes to source top IT talent. Long-standing staffing agencies know how to find highly qualified IT candidates who can fit their clients' specific hiring needs. If your organization hasn't yet explored using a tech staffing agency, here are some of its many benefits:
Timeliness and efficiency.
Because staffing agencies have a steady pipeline of candidates ready to be recruited, they have the means to find organizations the best IT talent quickly and efficiently. Staffing agencies are constantly using active and passive ways to recruit people into their talent pool network, which means they have access to a large group of qualified candidates ready to be placed in a new position. Therefore, organizations that work with staffing agencies can feel confident they'll have positions filled quickly as new jobs are created or unexpected vacancies arise.
High-quality talent.
While organizations often receive hundreds of applications for just one open job, more than half of the applicants they receive are unqualified. Using a staffing agency ensures you'll receive highly qualified candidates who will be adept at fulfilling the responsibilities expected of them. Staffing agencies know which candidates are the best fits not only for their clients' workforce needs, but also for their clients' company cultures. This relieves your HR department of hiring errors and prevents poor hiring outcomes that could result in loss of productivity and low employee retention.
Temp-to-hire candidates.
One of the most appealing aspects of using a staffing agency is to "test drive" employees before hiring them in a full-time capacity. By employing candidates first on a contract or temporary basis, you can see how they perform on the job before determining whether you'd like to offer them a permanent position. Many organizations find this to be an effective practice in finding workers who can be retained for the long haul.
These reasons, among several others, clearly demonstrate why a trusted staffing agency can help you overcome common recruiting challenges and successfully find workers to fulfill your organization's needs.
Does your hiring process need a reboot?
Learn how a partnership with INSPYR Solutions can bring your organization's workforce to the next level with top-notch tech talent!