INSPYR Solutions Attends South Florida Business Journal's 2015 Tech Awards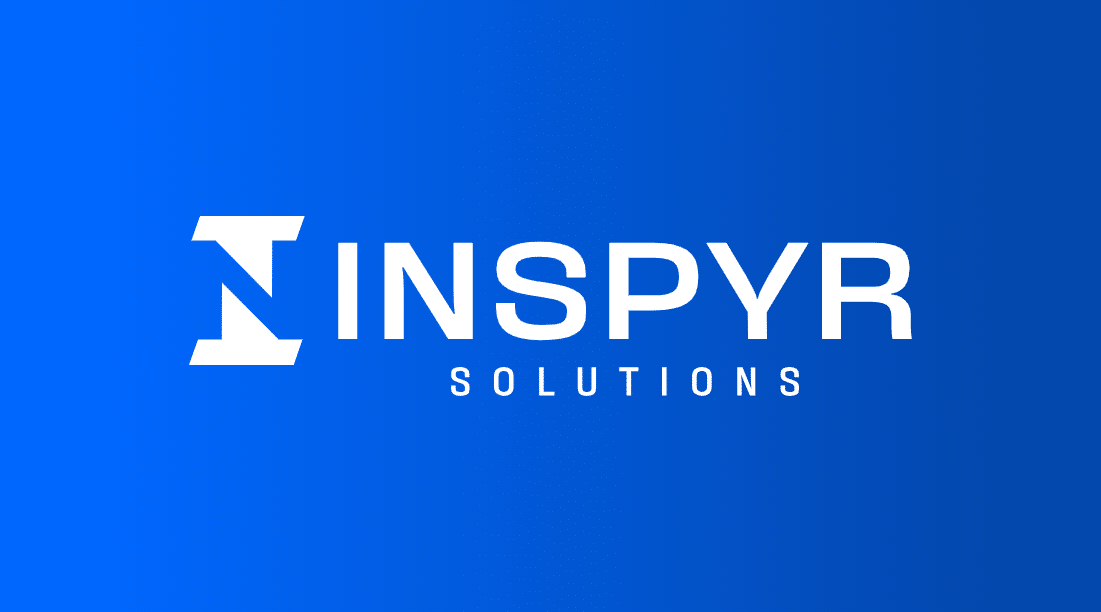 October 15, 2015
I was honored to be in attendance with Harris Katz, CEO of TekPartners (now INSPYR Solutions), and other INSPYR Solutions team members this year at the South Florida Business Journal's Technology Awards in Fort Lauderdale, FL.  The event, emceed by Katie Phang of Fox News, showcased some of South Florida's top C-level technologists, alongside the fastest growing technology companies in our region.  South Florida Business Journal partnered with corporate sponsor Steven Douglas Associates to put on the event and hand out awards recognizing the invaluable dedication and knowledge each of the winning CIO's bring to the companies they work for.
The event began with an hour of networking at the Hyatt Regency Pier 66 Hotel in Fort Lauderdale, FL.  After a round of hor d'oeuvres and drinks, the award ceremony kicked off in the grand ballroom.  Welcoming remarks were given by Melanie Dickinson, President of South Florida Business Journal, after which Katie Phang began announcing the winners.  Below is a summary of the winners in each category:
2015 CIO Winners
Private Companies Under $40M
Alexander Freund, 4IT
Private Companies $40M to $150M
Jean Robichaud, MobileHelp
Private Companies More than $150M
Martin Ingram, Arise Virtual Solutions
Public Companies
Allan Stejskal, AutoNation
Lifetime Achievement Recipient
Jennifer Torlone, AmeriJet
25 Fastest Growing Technology Companies
Acordis International Corp.
Advantage Services.Net
AOD Software
Bidtellect
Brightstar Corp.
CareCloud
Chetu
E-Builder
Greyson Technologies
Insight Software LLC
Integrity Tracking LLC
Leapfactor
Local Management
Modernizing Medicine
Momentum Consulting Corp.
Nexogy
Nomads
Playwire
SMX Services & Consulting
Tough Suite
Ultimate Software
United data Technologies
VUE Software
Western Digitech
WhiteOwl
A fantastic evening with the best and brightest in South Florida sums up the event nicely.  A note of mention goes out to Jennifer Torlone of AmeriJet for taking home the Lifetime Achievement Award.  Jennifer was actually placed by Mr. Harris Katz nine years ago and it is great to see her achievements being recognized.  Congratulations to Jennifer and all of the winners at the 2015 South Florida Business Journals Technology Awards.
Authored By:
Ryan Kriske, Marketing Specialist