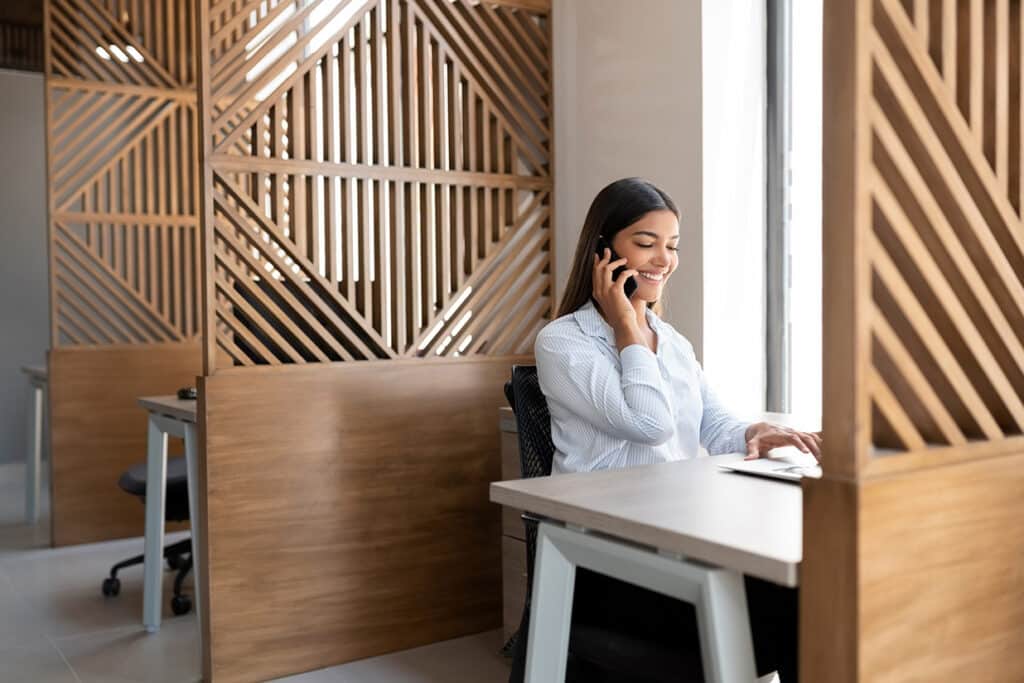 The client had an extremely fast moving environment that required the correct talent to come in and hit the ground running. They were looking for more than just a staffing company to fill open positions; this client needed a technology partner that could truly understand the company's business processes and goals.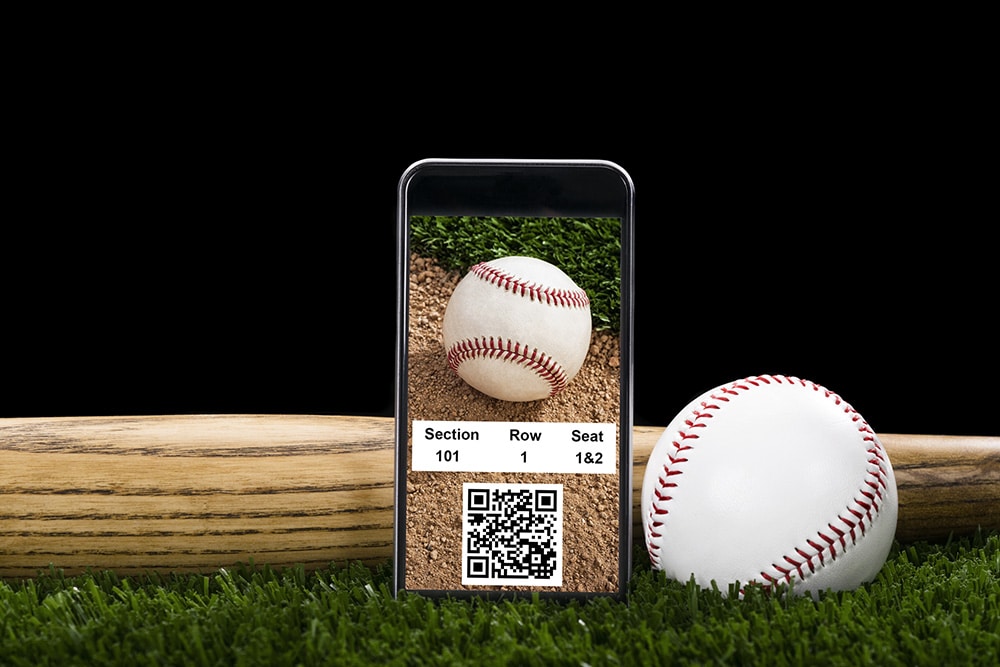 As a World Series champion team, the client attracts many spectators and fans to its home stadium each year. As a result, the team's leadership needed a robust solution that could capture all stadium sales data as well as primary and secondary revenue streams and then assemble that data into a streamlined analytics dashboard.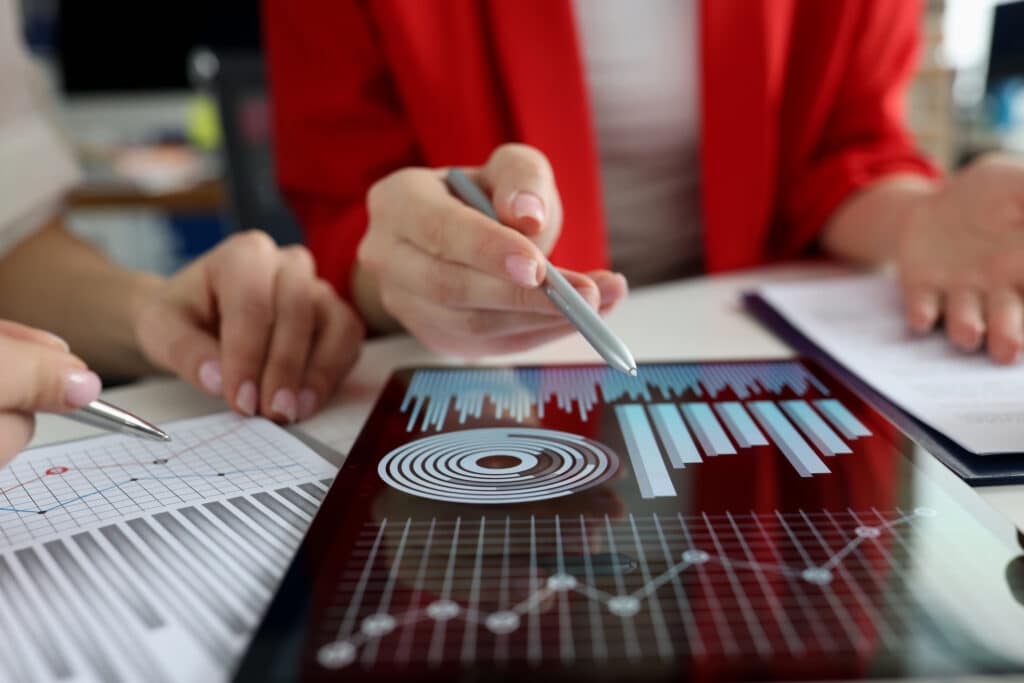 Our client needed a dashboard solution that would allow effective measurement of over one thousand locations in order to evaluate each store's performance through side-by-side comparison.