how to keep staff engaged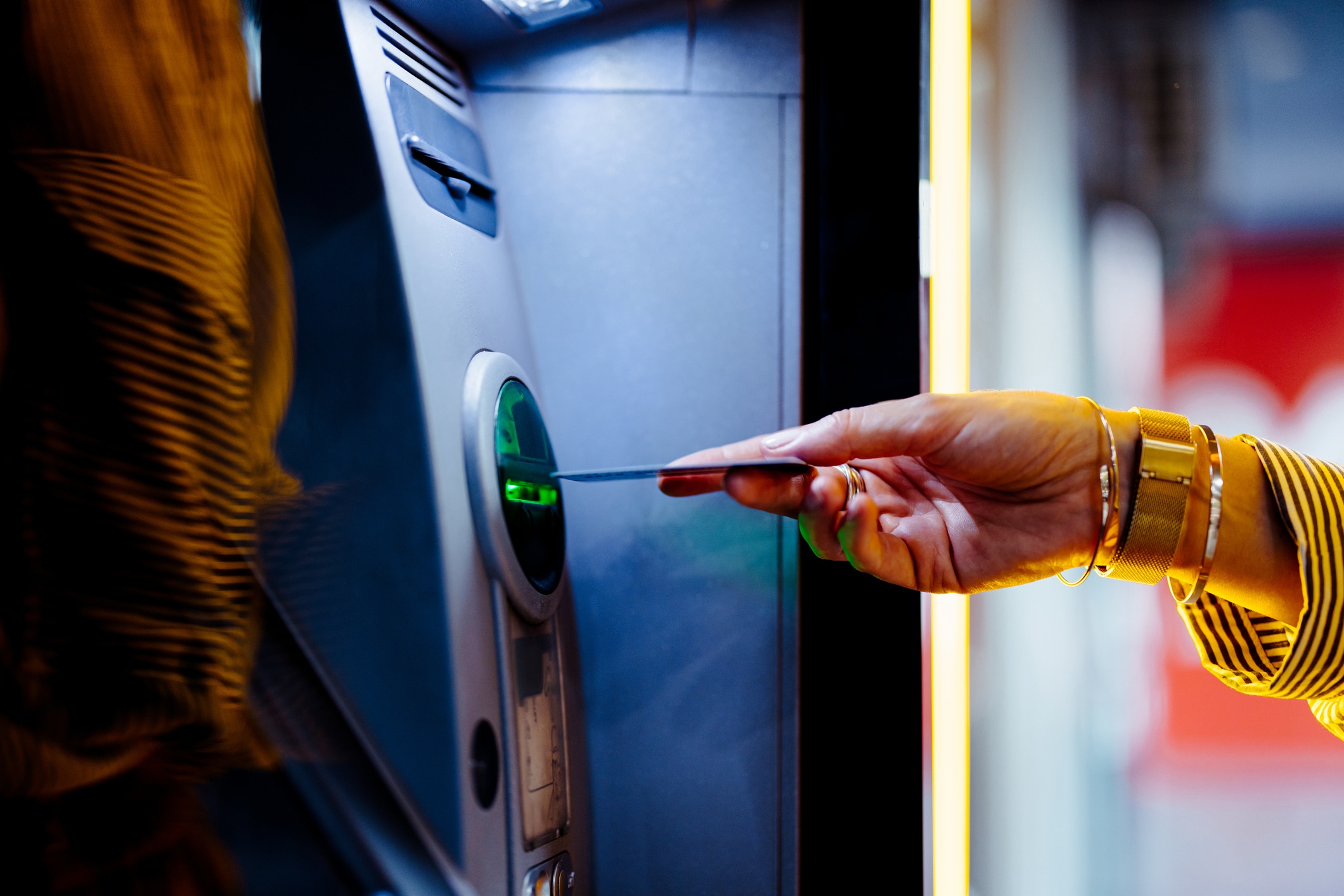 We delivered a highly sophisticated yet easy-to-use Salesforce solution that not only met the client's requirements but offered maximum flexibility.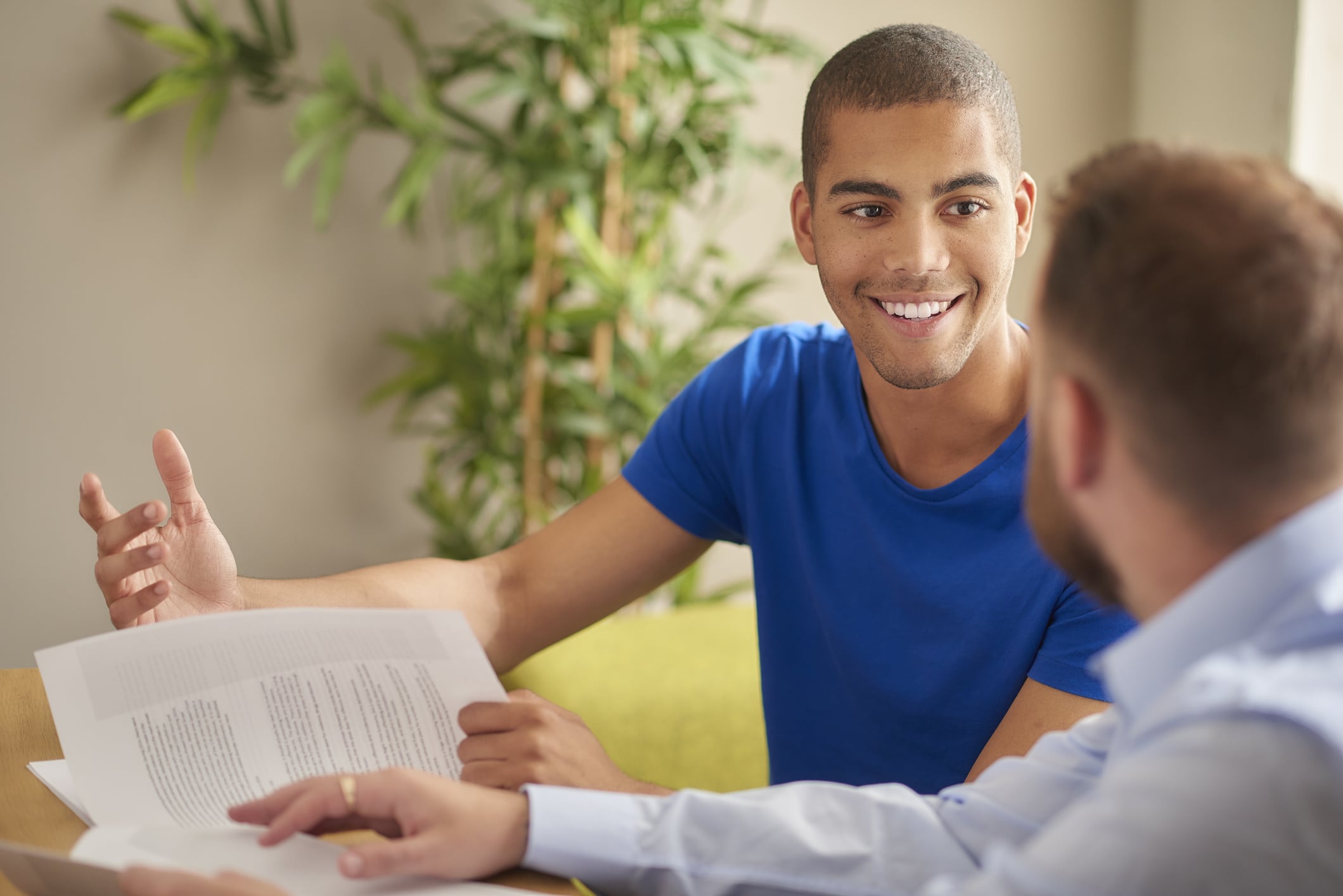 INSPYR Solutions created a tool that utilizes AI and machine learning to analyze data and predict which colleges will accept students.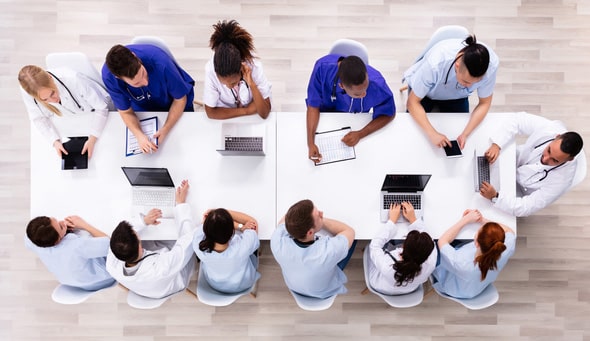 In response to a growing realization that the client's utilization of Databricks was falling short of optimal efficiency, the client made a strategic decision to transition to Azure Synapse. In order to proceed with this project, the client turned to INSPYR Solutions for expert guidance.