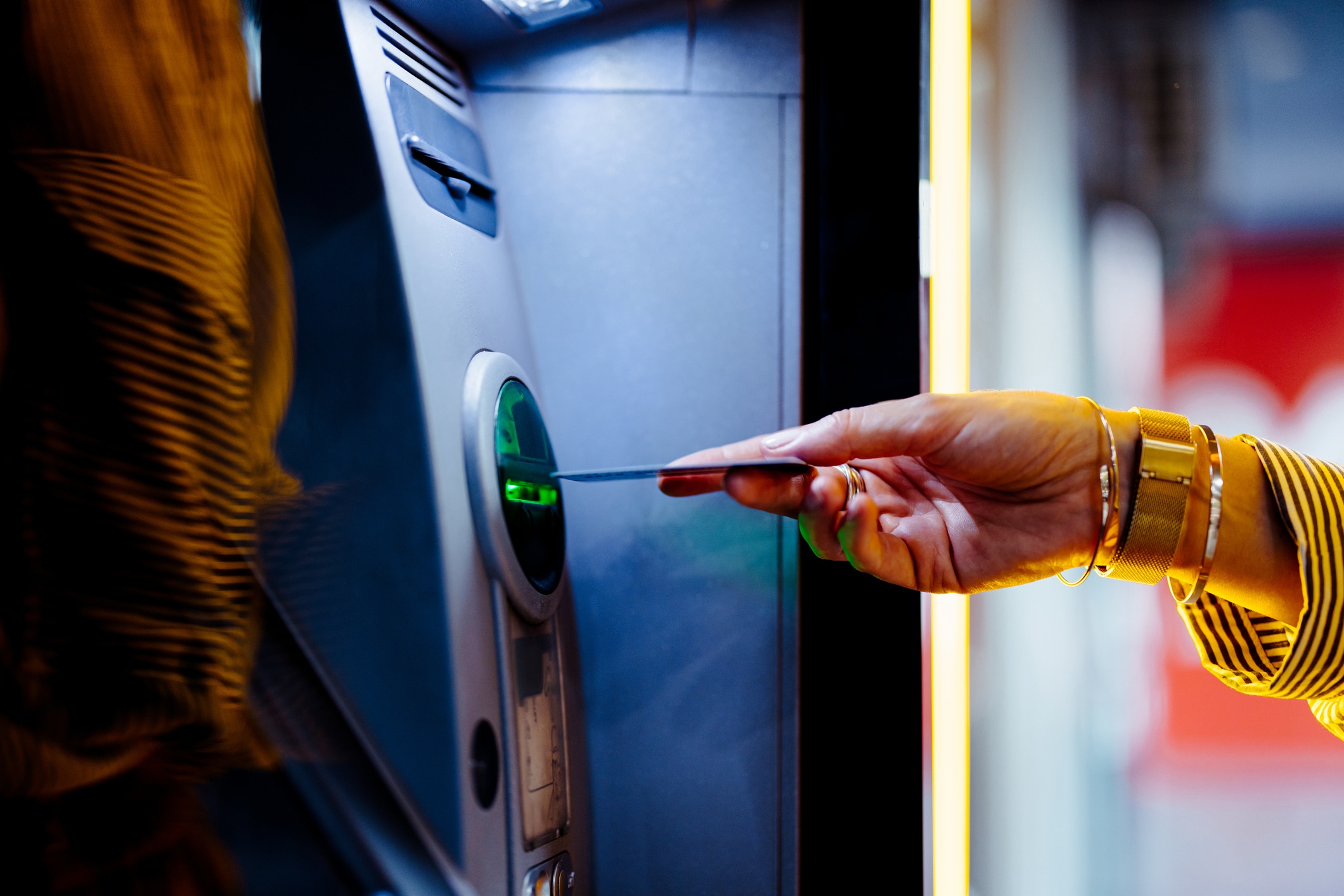 We delivered a highly sophisticated yet easy-to-use Salesforce solution that not only met the client's requirements but offered maximum flexibility.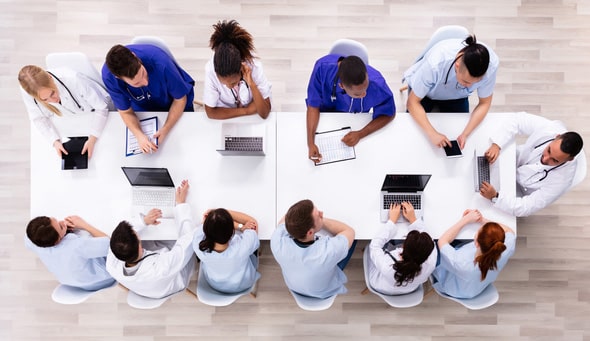 In response to a growing realization that the client's utilization of Databricks was falling short of optimal efficiency, the client made a strategic decision to transition to Azure Synapse. In order to proceed with this project, the client turned to INSPYR Solutions for expert guidance.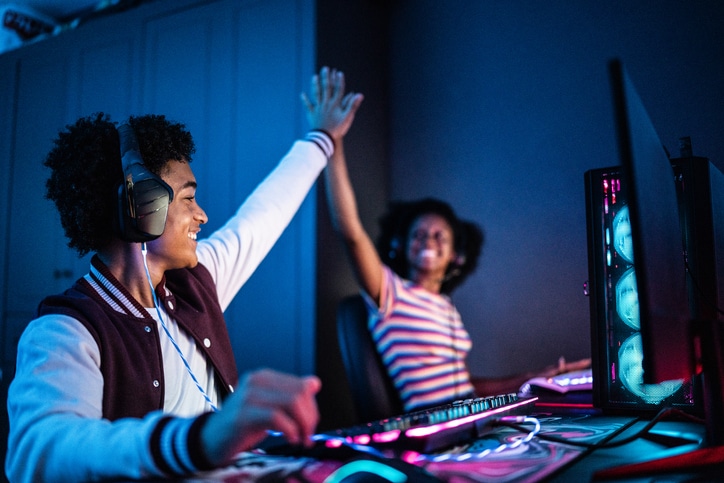 The client had chosen to migrate from Tableau to Power BI. As a result, they needed to provide Power BI training for all internal staff, including an analytics team, to bring them up to speed and provide guidance on moving their reporting to Power BI.