Finding the Best IT Talent Can Save You Money
Employee Insights, Employer Insights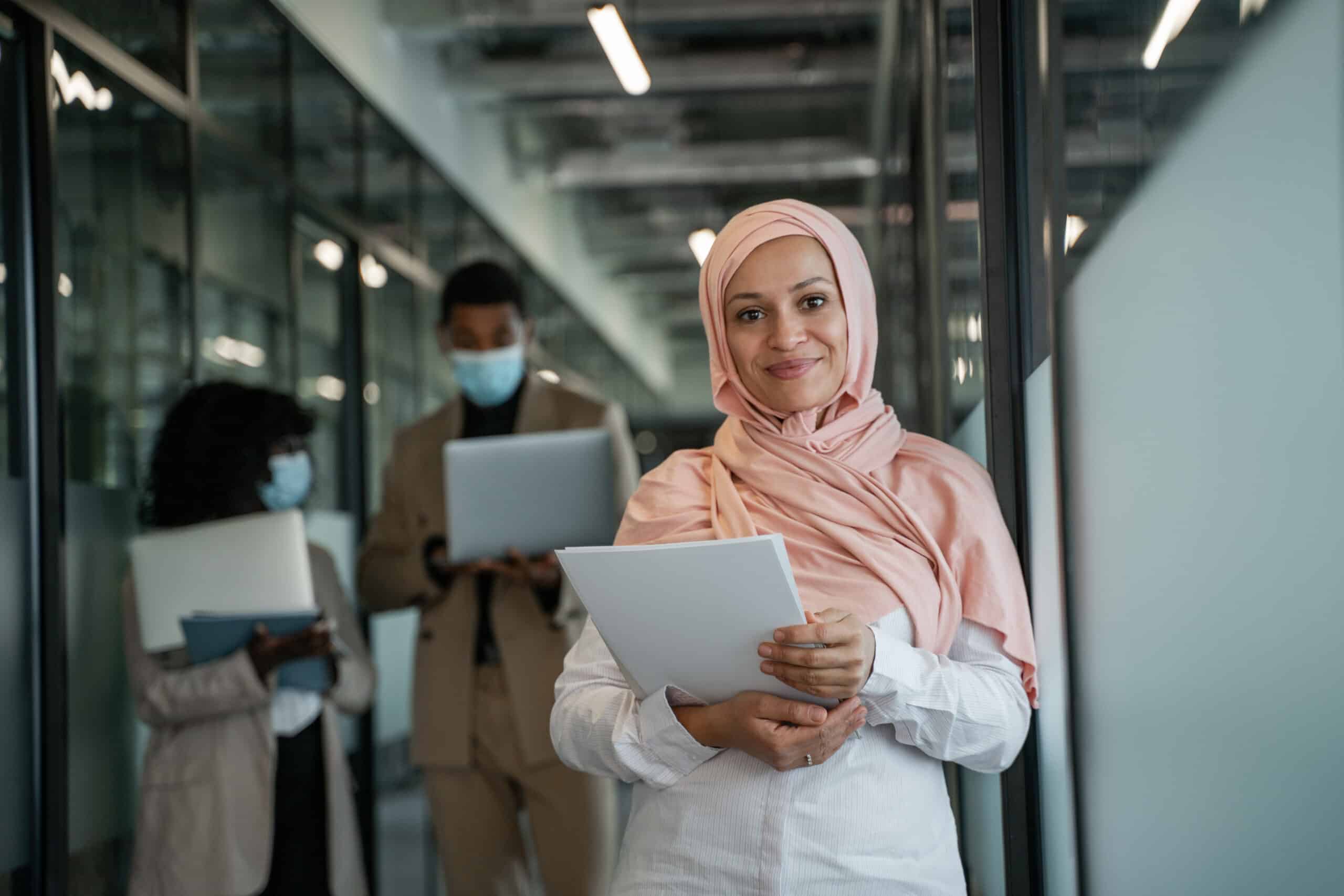 It's no surprise that one of the biggest costs incurred by companies is investment in talent that doesn't work out. This can be especially costly in the IT field where there is greater competition for quality candidates. If you're repeatedly experiencing the effects of under-achieving talent on your IT team, it's time to take action to improve your hiring outcomes. Here are some of the many reasons to invest in a trusted staffing firm to ensure that you are getting top IT candidates:
Save time and money.
With a staffing partnership, you'll save significant time and money throughout the hiring process as you'll avoid much of the labor and expenses associated with recruiting new candidates. Your staffing firm can handle everything related to the recruitment process, from efficiently finding skilled candidates to conducting background checks and screenings. Having a firm take care of your recruitment activities will help your internal hiring team find qualified talent and save money on marketing to prospective candidates.
Test drive candidates.
One of the best parts about using a staffing firm is the ability to essentially "test drive" temporary contract employees at your company before making the commitment to hire them in a full-time capacity. While you may not always have a need to fill permanent roles, having the option of temporary contract IT staffing can be a great way to see what types of IT workers demonstrate the potential to excel at your company for the long haul.
Find the most qualified talent.
Because a staffing firm is highly specialized in recruiting IT candidates, you'll gain access to only the best talent in the industry. This will result in your newest IT employees being able to get up to speed with your company's needs quickly, as they'll require very little training and supervision. Having talented staff join your team will help reduce the need to provide extensive onboarding and ensure that workflow productivity levels stay high.
Over time, utilizing a staffing firm can have many positive advantages to your IT hiring outcomes – playing a critical role in preventing turnover and retaining top-quality talent.
Is your company ready to invest in an IT staffing firm partnership?
Contact INSPYR Solutions and grow your IT team with our guidance!