TekPartners (Now INSPYR Solutions) Named Best Company to Work For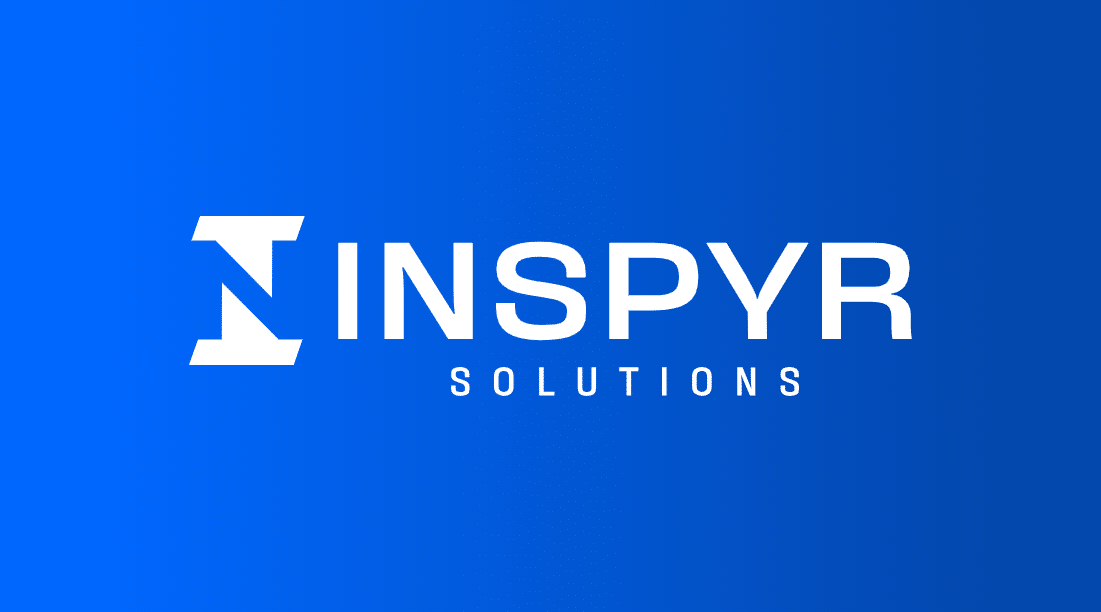 TekPartners, now INSPYR Solutions, has been named #19 in Florida's Top 100 Best Companies To Work For in Florida by Florida Trend Magazine.
Companies that chose to participate in the Best Companies To Work For in Florida process underwent a two-part survey process. The first part consisted of evaluating each company's workplace policies, practices, philosophy, systems and demographics. The second part consisted of an employee survey to measure employee satisfaction. The combined scores determined the top companies and the final ranking. Best Companies Group managed the overall registration, survey and analysis process, and determined the final rankings.
"One strong theme in this month's Best Companies coverage is how companies keep good employees. We highlight companies that take sophisticated, enlightened approaches to training, communicate the company's values clearly, and listen to employees as they try to improve the workplace and make the company more productive," says Mark Howard, executive editor.
INSPYR Solutions is an amazing place to work with a very positive and energetic atmosphere. Positive corporate culture and team efforts are definitely priorities of the management team. "It is important to instill and maintain a great corporate culture and have open communication with team members and the executive team in the workplace, and this is one of the aspects of [INSPYR Solutions] as a company that appeals to top talent within the staffing industry," states Lauren Hartnett, Marketing Specialist and employee. INSPYR Solutions has continued to grow since its doors opened in 2002. The company serves clients and consultants nationwide with regional office locations in South Florida, Orlando, Tampa, Charlotte, and Washington DC. INSPYR Solutions has become a leader within the staffing industry as a premier provider of IT workforce solutions for over 200 companies. We continue to fill open positions all over the nation with our team of 70 internal employees. Today, as we approach $50 million in revenue with multiple offices and three divisions, the simple truths that got us here are stronger than ever. We look forward to continuing to power organizations with proven talent to achieve their missions.
About INSPYR Solutions
As a leading technology solutions company, we connect top IT talent with clients to provide innovative business solutions through our IT Staffing, Professional Services, and Infrastructure Solutions divisions. There are four elements that set us apart and serve as pillars of our company philosophy: Quality, Expertise, People, and Relationships. By always striving for excellence in these areas and focusing on the human aspect of our business, we work seamlessly together with our talent and clients to match the right solutions to the right opportunities. Learn more about us at inspyrsolutions.com.
About Best Companies Group
The Best Companies To Work For in Florida program was created by Florida Trend and Best Companies Group and endorsed by the HR Florida State Council. Through its thorough workplace assessment, utilizing employer questionnaires and employee-satisfaction surveys, BCG identifies and recognizes companies that have been successful in creating and maintaining workplace excellence. "Companies that retain the best employees with strong workplace programs typically stand out from the crowd by offering exceptional customer focus from a friendly, upbeat staff," says Florida Trend Publisher Andrew Corty.  "It's our pleasure to recognize these great organizations and encourage others to join them in building Florida's competitive advantage." For a complete list of the 100 Best Companies to Work For in Florida, go to https://www.floridatrend.com/best-companies.