INSPYR Solutions Makes the 2012 Best of Staffing™ List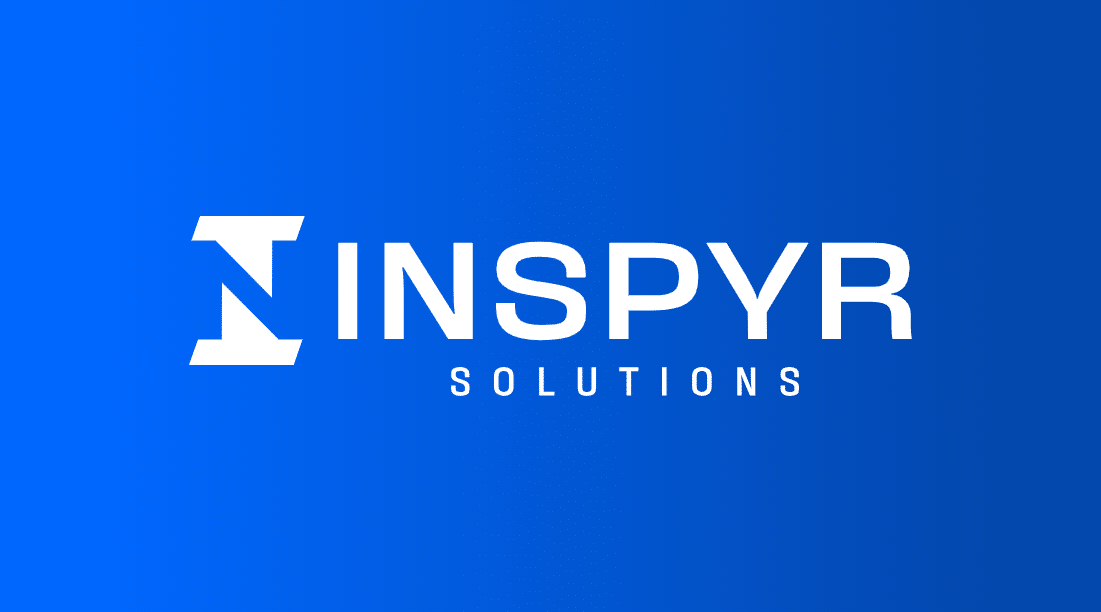 Inavero announced its 2012 Best of Staffing™ Talent list and TekPartners (now INSPYR Solutions) made the list for the 2nd year in a row!
For Immediate Release: Fort Lauderdale, Florida, March 8, 2012 – Inavero announced its 2012 Best of Staffing™ Talent list and INSPYR Solutions made the list for the 2nd year in a row! Best of Staffing, presented in partnership with CareerBuilder, is the nation's first recognition list to highlight staffing firms that receive exceptional reviews from their talent and clients. The firms that make this list have a track record of providing an outstanding experience for the people that they help find jobs. It is a very prestigious recognition since less than 1% of North American staffing firms have been named to the Best of Staffing™ Talent List. INSPYR Solutions is very proud to be included in that small statistic.
"We are very proud to have made the Best of Staffing Talent list again this year.  We live our brand promise and core purpose with one common goal: people helping people.  It is our top priority to be known in each city as the sole TekSource® for Proven Talent and receiving such positive feedback from our talent shows that we are doing something right!" says Vito Scutero, Co-CEO and Founder of INSPYR Solutions. As INSPYR Solutions celebrates its 10 Year Anniversary, the employees continue to carry out the principles and values the company was founded on in 2002: Be the Best, Understand the Urgency, Never ever give up, Have the Courage to Excel, and Make a Contribution. INSPYR Solutions is one of the fastest growing private staffing firms in the United States with office locations in South Florida, Orlando, Tampa, Charlotte, and Washington DC and is a leading provider of highly qualified IT talent to several organizations throughout Florida as well as on a national level. INSPYR Solutions takes pride in its business model, inspiring morale and a superior work ethic.
"We are honored to be recognized with this award yet we know that there is always room for improvement. We will continue to help more and more people find jobs and by using the feedback from our talent base, [INSPYR Solutions] will continue to build lasting relationships with the most talented technology professionals," emphasizes Harris Katz, Co-CEO and Founder. INSPYR Solutions received satisfaction ratings of 9 or 10 out of 10 from more than 75% percent of their talent, significantly higher than the industry's average of 50% percent. Best of Staffing participants secured a place on the list by earning an average Net Promoter Score that was nearly double the national staffing industry benchmark for talent who had been placed in a job.
"The staffing industry continues to play a key role in helping to revitalize the economy," said Eric Gregg, Inavero's Founder and CEO.  "Staffing firms give growth-minded organizations a more flexible alternative to recruiting their own employees, letting both the employee and employer determine if the fit is right for a more permanent position.  Both sides receive tremendous value in a flexible, yet meaningful working relationship, and as they engage with staffing firms to help achieve those goals, the service experience they have is very important to their success. The Best of Staffing lists are a resource for businesses and talent who are trying to find staffing firms that provide exceptional service."
Inavero's complete Best of Staffing list can be viewed at www.bestofstaffing.com. For more information about Inavero, visit www.inavero.com.  To learn more about INSPYR Solutions, visit www.inspyrsolutions.com.