INSPYR Solutions Ranked in Top 50 of South Florida Business Journal's Fast 50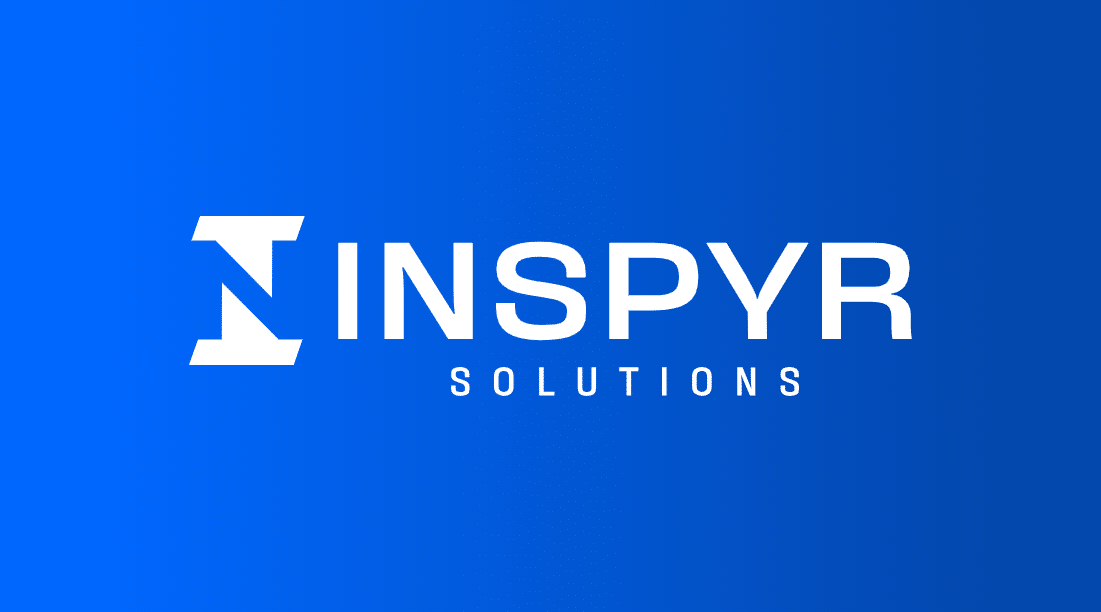 CORAL SPRINGS, Fla. – TekPartners, now INSPYR Solutions, is pleased to announce our ranking among South Florida Business Journal's (SFBJ) Fast 50. As a grouping of two Top 25 lists, the SFBJ's 2016 Fast 50 award splits the list into two prominent categories for companies who have made an excess of $25 million in annual revenue and those who have made less than $25 million.
As a multiple-year recipient, the South Florida Business Journal's Fast 50 award continuous to be a highly esteem award as it highlights INSPYR Solutions' achievements in the Information Technology staffing industry. Recognized for the amount of growth experienced in the past three years, INSPYR Solutions will be appearing in the August 19 issue of SFBJ and will join 49 other companies in an awards ceremony at the Hyatt Regency Pier 66 in Ft. Lauderdale, FL on August 18th, 2016 at 5:30 p.m.
Harris Katz, Chief Executive Office and Co-Founder, remarked, "2016 continues to be a big year for [INSPYR Solutions]. From being listed as one of Staffing Industry Analysts Largest Staffing Firms, SIA's Best Staffing Firms to Work, and now SFBJ's Fast 50, we are humbled by the amount of recognition we have received within our industry. With much gratitude, I know that this would not be possible without the [INSPYR Solutions] team. Being recognized year after year as SFBJ's Fast 50 is a great honor and shows just how committed our employees are to our mission and set of core values.  I want to thank all of our consultants in the field and each and every one of our employees for their hard work, perseverance and for making one of our core values of "Being the Best" a reality."
About INSPYR Solutions
As a leading technology solutions company, we connect top IT talent with clients to provide innovative business solutions through our IT Staffing, Professional Services, and Infrastructure Solutions divisions. There are four elements that set us apart and serve as pillars of our company philosophy: Quality, Expertise, People, and Relationships. By always striving for excellence in these areas and focusing on the human aspect of our business, we work seamlessly together with our talent and clients to match the right solutions to the right opportunities. Learn more about us at inspyrsolutions.com.
About South Florida Business Journal:
With online and print editions, the South Florida Business Journal delivers the latest in breaking business news. Owned by the American City Business Journals, the SFBJ is a top publisher, editor, and advertiser, reaching millions of South Florida residents while providing them with content that informs, equips and provides resources for both residents and business owners.