When to Utilize Contract Employment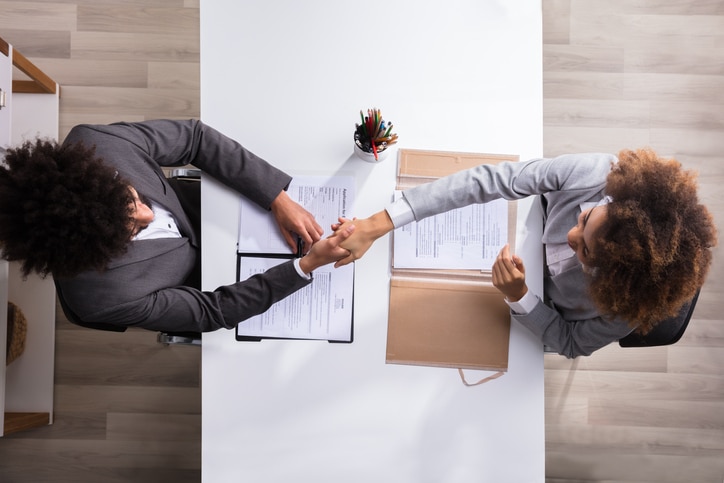 According to the American Staffing Association, in any given week as many as 3 million Americans are employed in contract positions. And over the course of a year, 14 million will take on some kind of contract role. There was a time when contract employment was limited almost entirely to clerical and administrative roles, but it's now common in all industries, including a variety of STEM fields and especially IT.
Is it time for you to take on contract employees? Look for these criteria when evaluating your options:
When You Need To Satisfy Staffing Requirements Right Now
Recruiting a full- or even part-time employee is a time and labor intensive process.  The more you rush it, the less certain you'll feel about the candidate you select. Contract employees allow you to fulfill your staffing requirements in a fraction of the time,  just a few days in some cases. This can help you avoid delays while you frantically try and recalibrate your workforce.
When You Only Have a Temporary Staffing Requirement
It would be a waste of resources to bring on a permanent employee to fill a role that will only be relevant for a few weeks or months. Working with contract employees instead gives you the flexibility to grow your workforce as necessary, and then shrink it back down once the contract employees are no longer required.
When You Have Non-Strategic Staffing Requirements
For obvious reasons, companies almost exclusively rely on permanent employees to fill strategic positions like project manager. But for positions that have less of an impact on the future of a business – programmers, testers, implementation assistants – contract employees can prove to be an asset.
When You Face a Skills Gap
There may be a specific skill you need to have on your IT workforce now, but not necessarily forever. When that is the case, turning to a contract employee with a relevant skill set makes it easy to fill the role quickly, instead of launching into a full-scale recruitment process. If your need for that skill-set proves to be long term, you can offer the contract employee a full-time position with confidence, having already seen how well they perform on the job
When You Have a Limited Staffing Budget
In general, contract employees earn far less than their permanent counterparts. They also don't receive the same kinds of expensive benefits. If you need to reconfigure your workforce but can't make a long-term investment in full- or part-time employees, contract employees make it easy to keep costs in check.
Are contract employees the workforce solution that your company is missing? If so, connect with an impressive pool of IT contract candidates through INSPYR Solutions.