What Do Your IT Employees Think About Your Culture?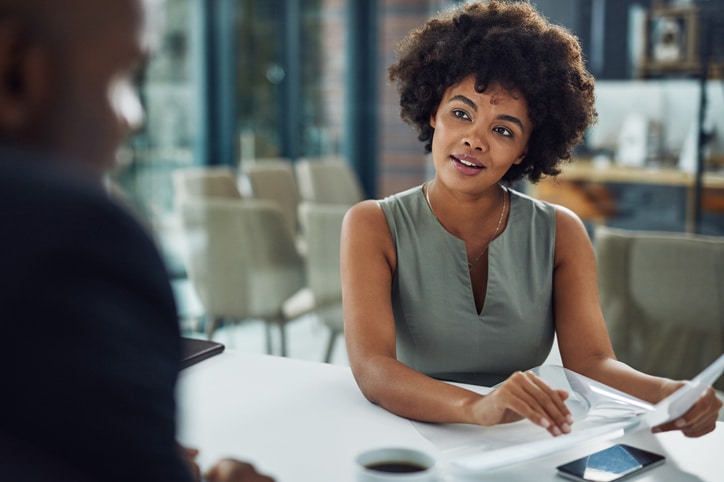 You know culture is important, but you may be so consumed with the day-to-day operations of your company that you forget about the workplace experience you're providing employees. Have you ever asked yourself what your IT talent really thinks about your culture? Garnering employee feedback is one of the first steps for achieving positive retention and higher job satisfaction among your team. Here's how to get started:
Start actively listening.
It's amazing how much you can learn just by simply listening to your employees' everyday interactions. What are the tone and sentiment conveyed by their conversations? Are they often complaining, or do they seem content and positively engaged in their work? Are they comfortable asking their managers questions? Paying attention to verbal and nonverbal communication will give you a sense of how connected your employees are not only to their jobs but your organization at large. This is true outside of your IT department as well. Applying this method can give you an idea of whether there are problems in one part of your organization or a more widespread trend.
Encourage communication with your leadership team.
One of the biggest barriers to understanding how your IT employees feel is pure lack of communication. Providing opportunities for your employees to freely express themselves will allow them to share their thoughts and concerns without fear of judgment. In addition to group forums for your tech team, you may consider implementing meetings with an "open door" policy in which your employees can speak privately with your higher leadership teams too. In addition to improving communication, this builds more trust among every member of your organization – giving your employees a chance to have their voices heard without feeling uncomfortable in front of their peers or managers.
Use employee feedback to make cultural improvements.
Employee feedback will mean nothing unless you put a plan into action to address your team's concerns. While not every point of feedback will be viable, it's important to closely consider everything communicated by your employees to determine how certain situations or issues can be effectively handled. For example, if an IT employee says he or she feels overworked and burned out, consider re-evaluating your IT staffing levels to see if temp or contract workers can supplement an increasing workload. Taking measures of this nature (as appropriate) will show your full-time employees that you value their job satisfaction and are committed to creating a workplace in which they can thrive.
Understanding what your employees truly think about your culture is critical for creating an environment that retains your top talent for the long haul. By following the steps above, you can make meaningful changes to your culture that will ultimately improve your organization from the ground up.
Looking to grow your tech workforce?
Learn how an IT staffing partnership with INSPYR Solutions can help you find the best tech talent on the market!