Why Choose INSPYR Solutions?
Be a Part of the INSPYR Solutions Team
When you join our team, you will be given the chance to experience life-changing growth in a fun and supportive environment. We offer great benefits, and you will be joining a culture that supports, rewards, and celebrates your wins with you.
At INSPYR Solutions, we believe that when one of us succeeds, the whole team succeeds, so we have cultivated a company culture focused on recognizing talent and supporting our team members as we work toward our goals together.
If you're highly motivated and willing to put in the effort it takes to succeed, we would love to have you on our team!
What makes us who we are is a unique combination of people, process, and culture combined, allowing us to deliver high quality solutions for our clients and purposeful matches for our consultants. Our Purpose, Values, Vision, and the elements of our business model are key to our long-term success.
If you're interested in becoming part of our team, fill out the form below today.
Want to find out more? We'd love to hear from you! Fill out the form below if you're interested in learning more about our current opportunities and how you can become a part of the INSPYR Solutions team.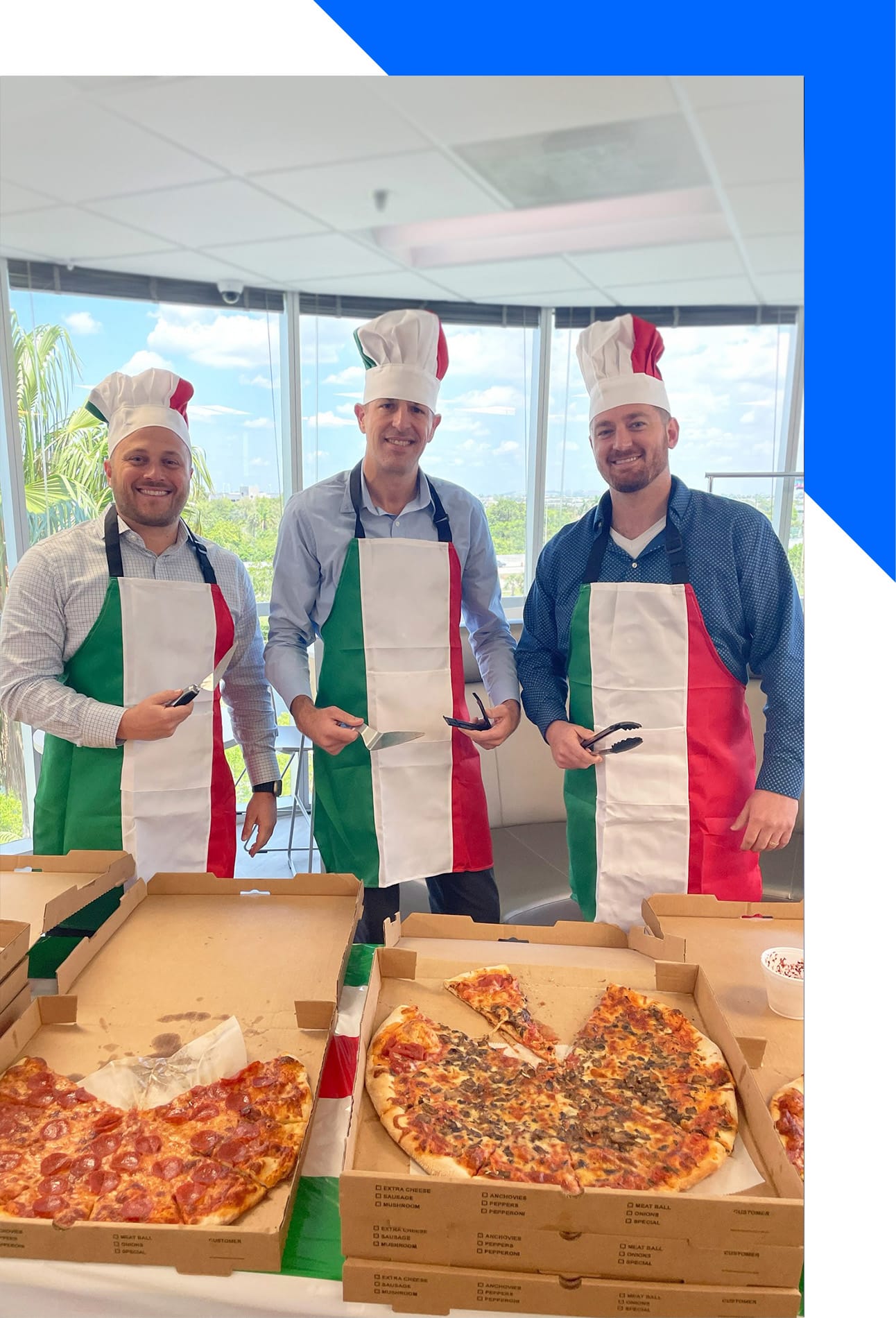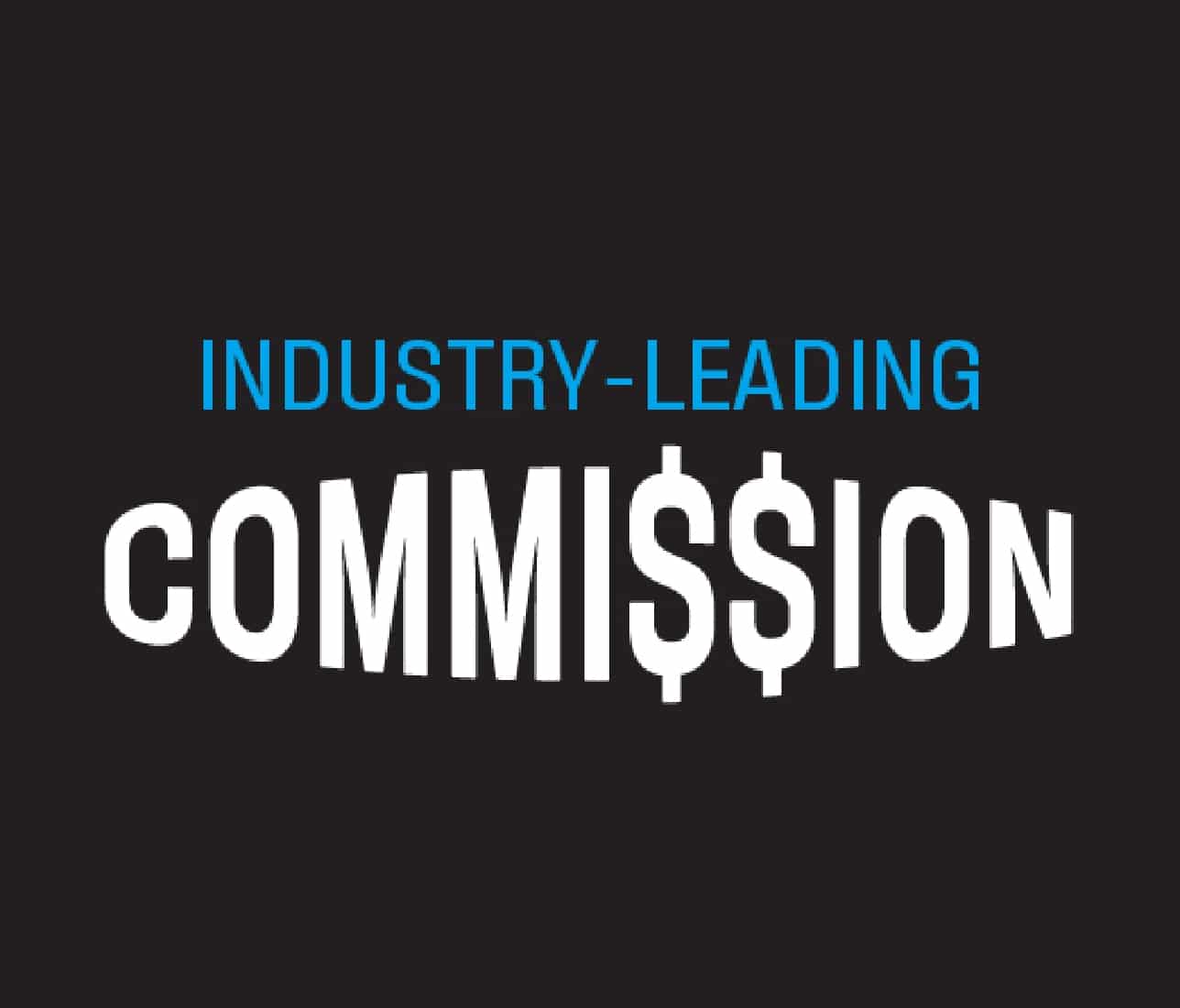 Competitive salary with uncapped commissions​.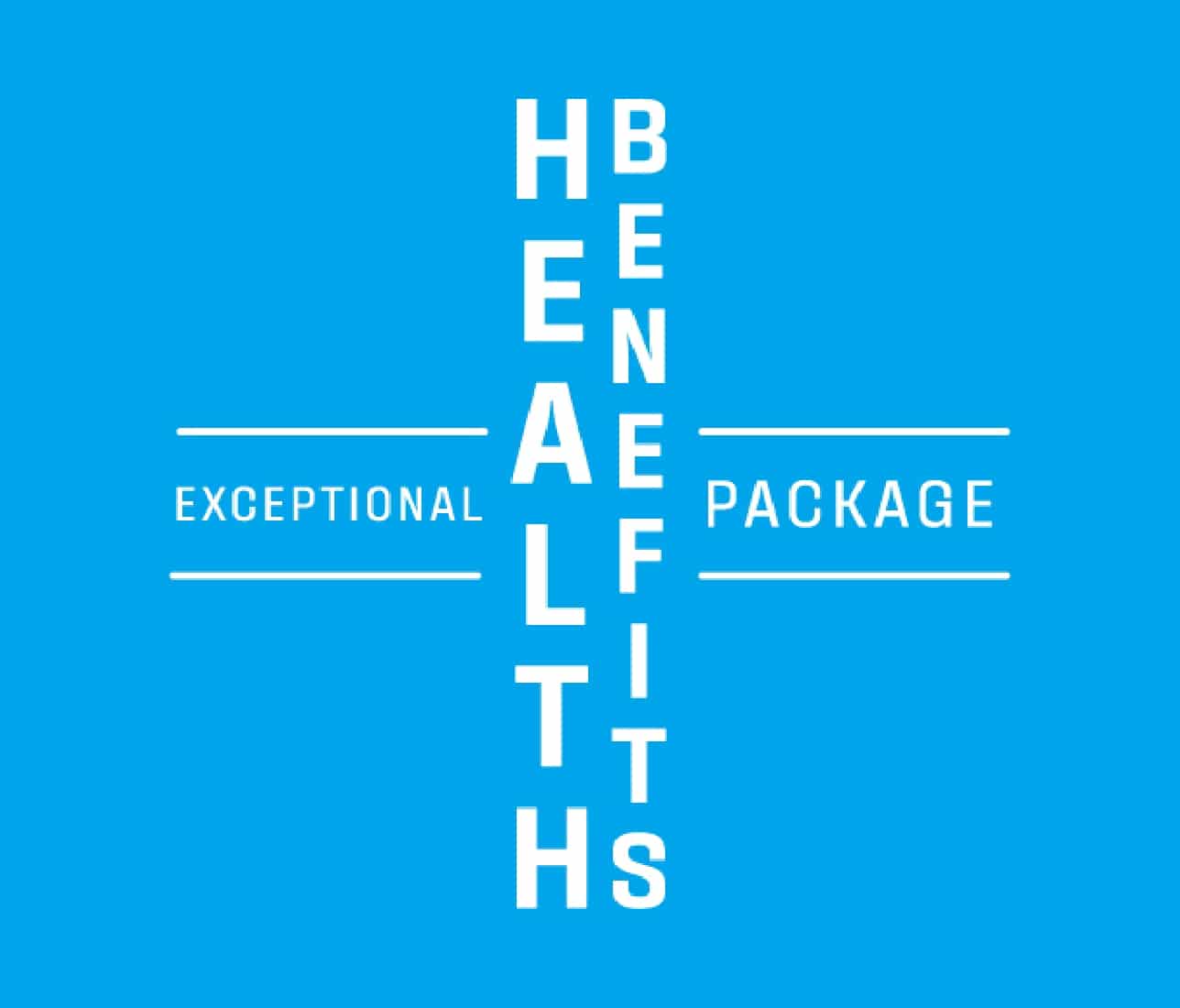 Medical, dental, prescription, vision & short-term disability coverage​.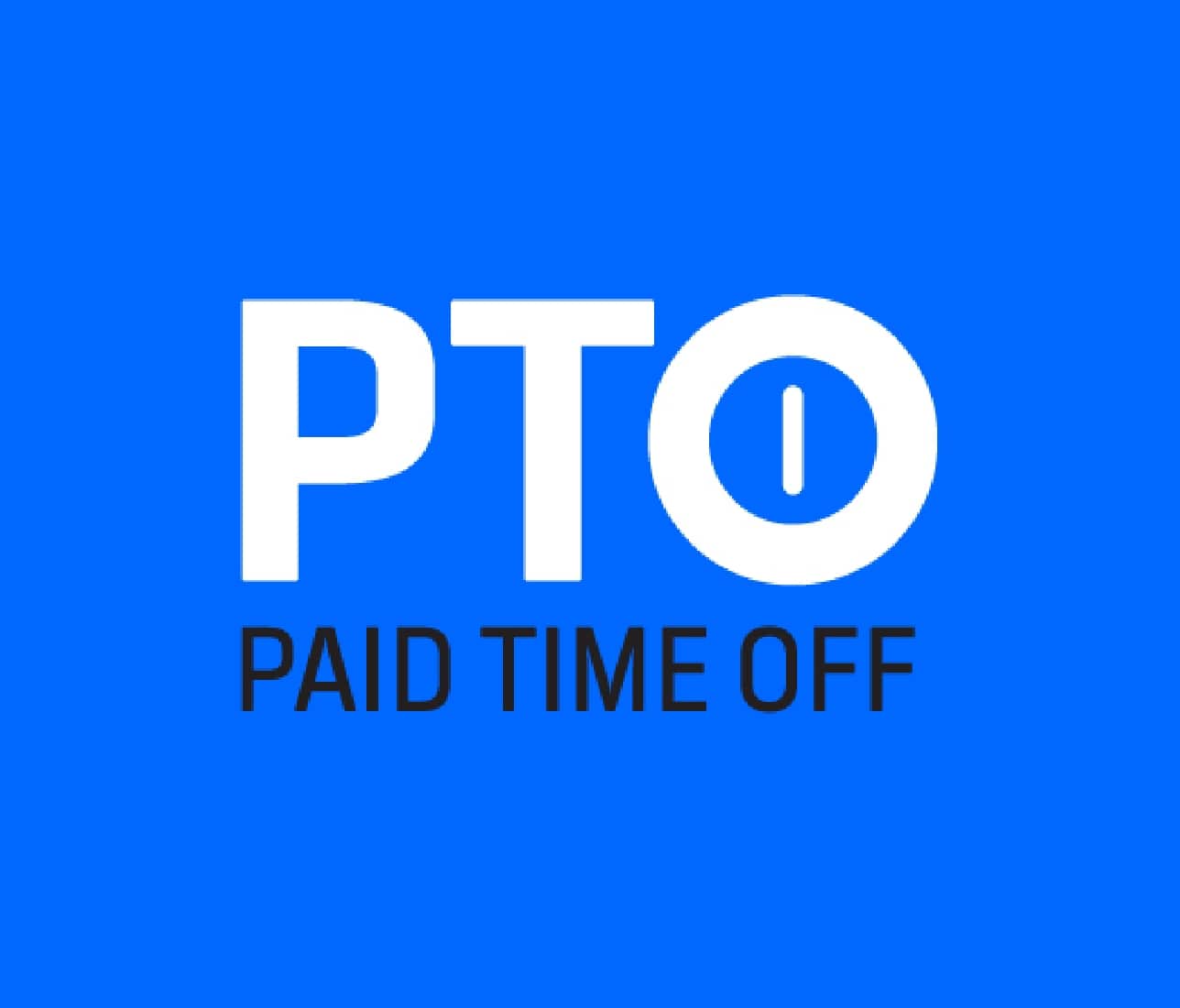 Vacation, sick,
and holiday pay.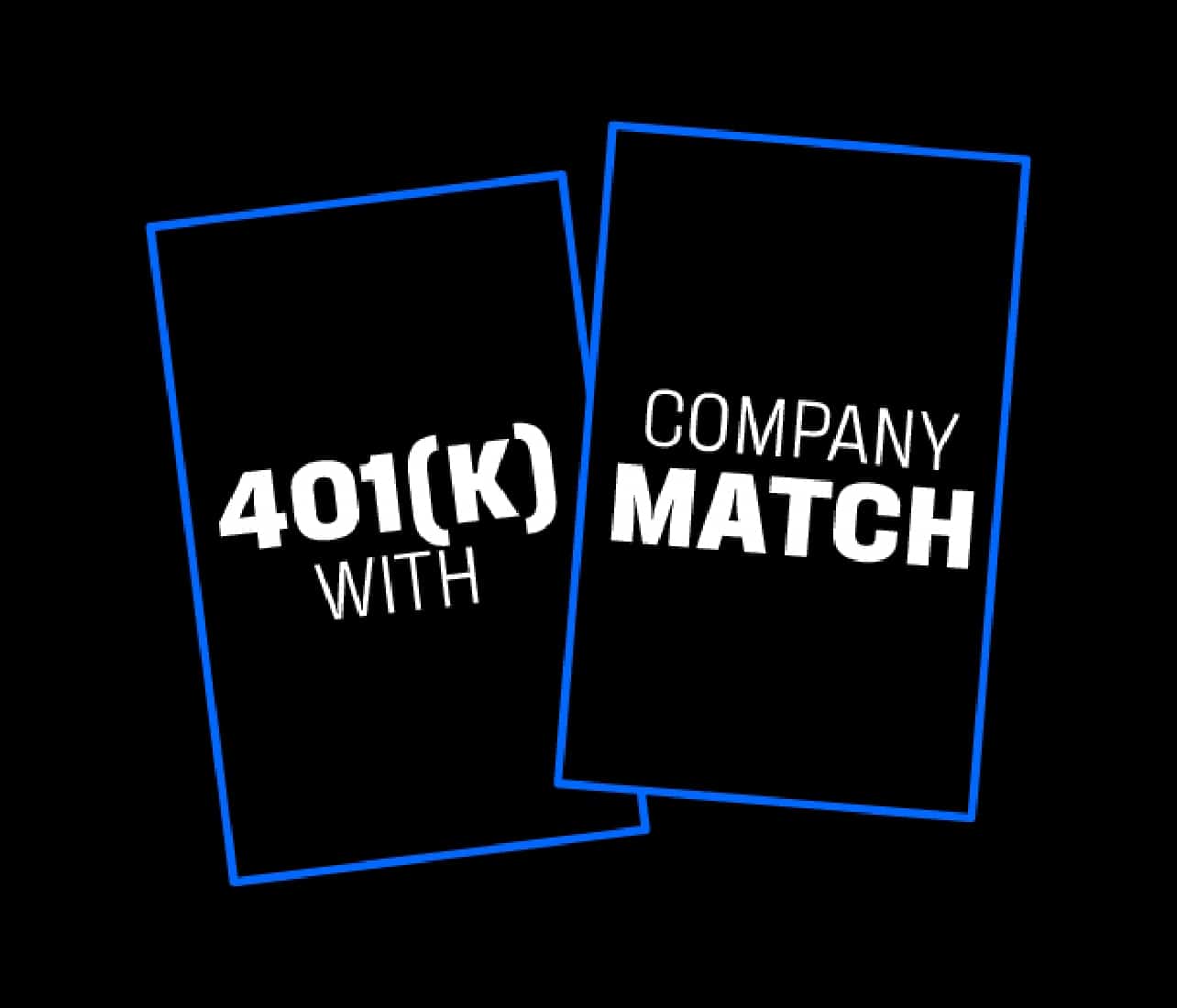 We care about your retirement options​.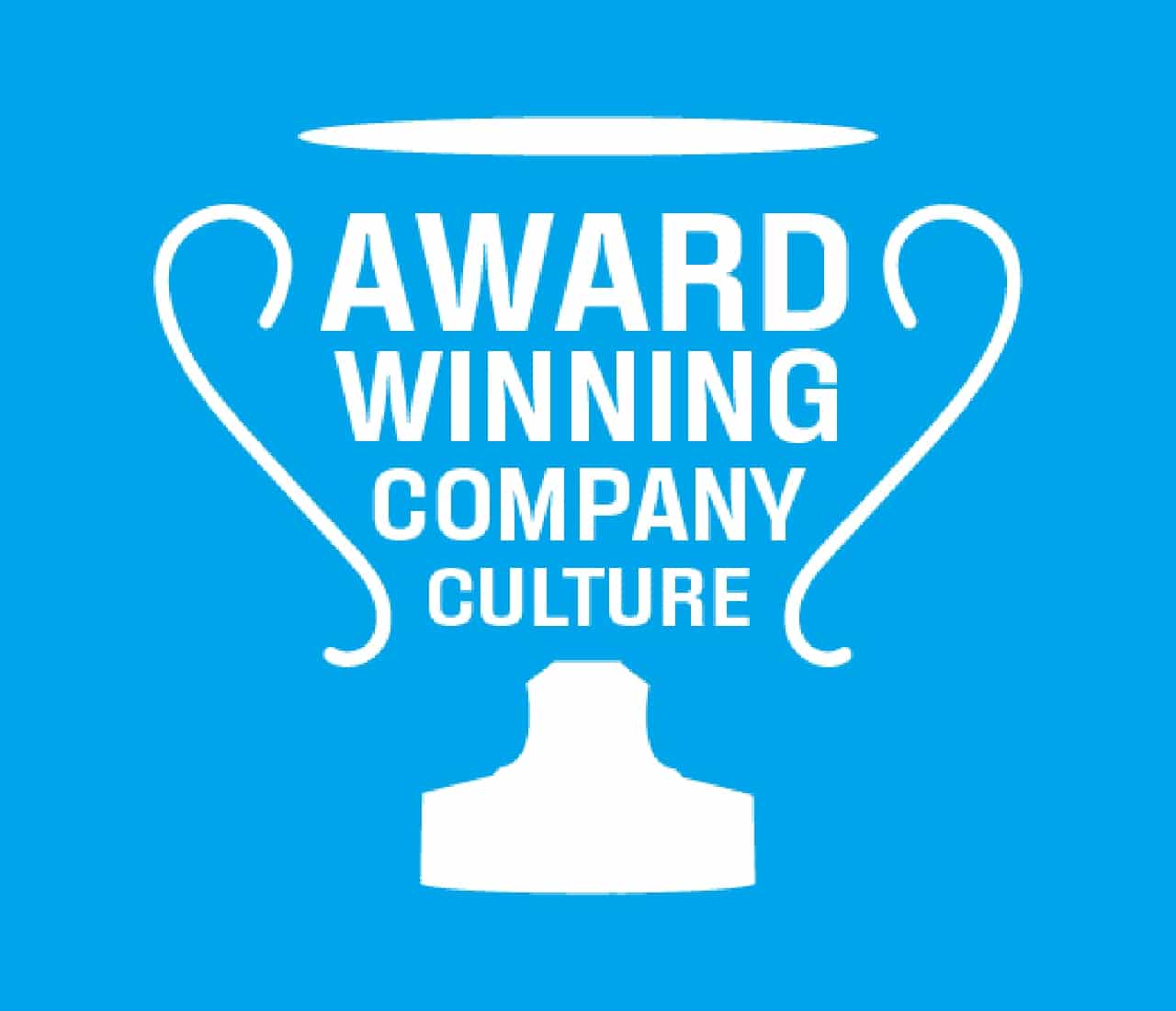 Recognized by numerous organizations.