Work-Life Balance in the Tech Industry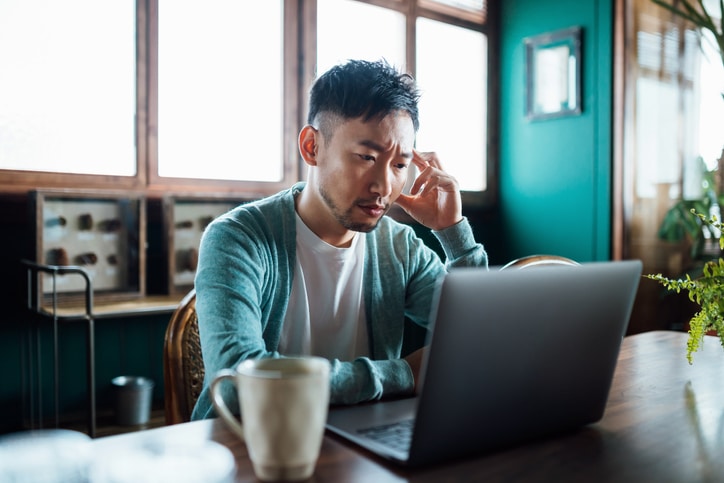 The tech industry is notorious for its intense deadlines, up-all-night work schedules, and massive pressure to deliver results. That is why it is also notorious for employee burnout, turnover, and low morale. As many tech companies have been late to discover, the industry as a whole struggles to provide employees with the kind of work-life balance that they need to stay happy, healthy, and productive. But with there being so much competition to recruit and retain top talent, forward-thinking companies are now striving to give their employees the time away from work that they are looking for. These are a few successful strategies that help give employees a breather while still ensuring that the company's goals are met:
Creative Management
Improving work-life balance isn't just about giving employees time away from work. It is also about relieving some of the stress of being at work. Anything that management can do to support and encourage workers while still providing them with the guidance and drive they need to get things done helps. This can include everything from buying lunch for the team, to holding meetings in places besides a conference room, to giving employees a break to get some exercise during the workday.
Flex Time
The virtual office is now a reality, meaning that employees don't have to been in the office Monday-Friday nine-to-five in order to make a meaningful contribution. Giving employees the freedom to work from home, work non-traditional schedules, take no-fault sick leave, or work a half day if they feel like it, are all examples of flex time. Giving employees the chance to organically integrate their obligations at work with their broader schedule boosts productivity and improves morale.
Extended Time Off
In the tech sector, taking a vacation is sometimes seen as a sign that an employee lacks commitment or is not fully invested. But the simple fact is that we all need time off, and most employers don't provide enough of it, or the right type. An important part of enhancing work-life balance is giving employees an opportunity to take a week, two, or even three of uninterrupted time off and making sure that the stresses of work don't invade their vacation. They will come back feeling refreshed, appreciative, and ready to redouble their efforts.
Parental Freedom
Many parents struggle to balance their obligations to their children and their desire for family life with their career. Companies can relieve this stress by offering extended maternity and paternity leave, on-site daycare, and the freedom to leave work or take a day off at the last minute if a child gets sick. Ultimately, an anxious parent is a less-than-productive worker.
Companies that make a real commitment to improving the work-life balance of their employees are poised to attract and hold on to the best talent in the tech industry. Learn more creative recruiting strategies by working with the experts at INSPYR Solutions.