Writing an Effective Job Description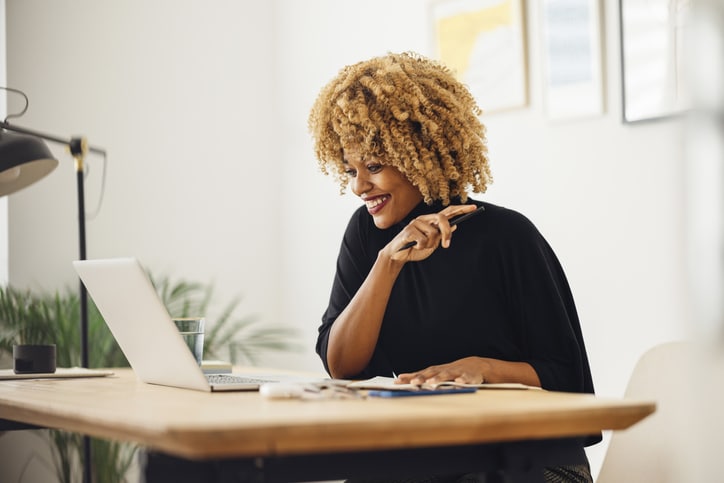 Writing job descriptions that are appealing to prospective candidates is one of the most powerful vehicles of effective recruiting. In many ways, a job description represents the first impression you're making on candidates, greatly impacting their perceptions of you as an employer. Unfortunately, many companies fail to develop effective job descriptions that engage and attract top notch IT talent. Here are some helpful tips for writing more effective job descriptions:
Start with a short, engaging summary.
Before you include a bullet list of the job's responsibilities, it's best to start your description with a short, engaging summary that encapsulates the essence of the IT position. Many companies use this as an opportunity to state how the IT job functions within the context of their mission and why it's an important role for the organization at large. Providing this background will serve to draw IT candidates into your organization before they even read about the position!
Focus on growth and development.
When tech candidates look at an IT job opening, they're often looking at more than just the job – they're seeking opportunity for future growth. Therefore, it's important to show candidates how the position will allow them to evolve and advance in their careers. Rather than just listing a set of tasks and responsibilities, consider highlighting how the job will open new doors to higher roles and increasing pay. Giving this type of information shows candidates that they can potentially grow their careers at your company for the long term.
Showcase your culture.
While it may be easy to focus solely on the job, it's critical you showcase elements of your company's culture within your job descriptions. When you're aiming to attract top IT talent, you must remember the majority of candidates today are seeking more than a paycheck – they want to be part of an environment in which they can thrive and grow. Whether you offer "casual Fridays," flexible schedules or remote work opportunities, point out aspects of your culture that make your company unique.
How you write your job descriptions can have an enormous impact on the quality of your talent pool. Taking the time to ensure your descriptions are engaging and descriptive will allow you to maximize your hiring efforts while enhancing the reputation of your company.
Looking to attract higher-quality talent to your organization?
Learn how a staffing partnership with INSPYR Solutions can help you achieve workforce goals!