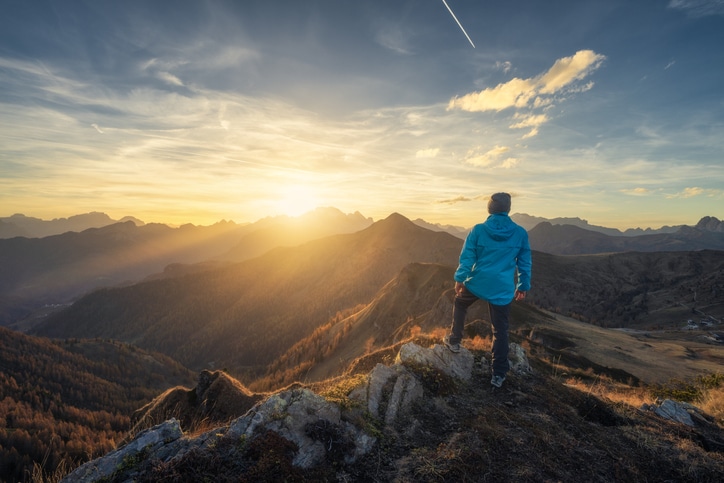 Being a top candidate in an IT field is not always the ideal situation that it's made out to be. Finding a job that challenges you, compensates you fairly, and offers you a real opportunity to grow and advance can be elusive, even if you are being heavily recruited. In order to get the most out of your skills and abilities, follow these strategies:
Don't Accept the First Offer
Since you are a top candidate, you have lots of leverage when it comes to negotiating. Make the most of it, and never accept the first thing that you are offered, whether it is a job or a compensation package. Recruiting the best and the brightest IT talent is a top priority for all companies, and if one company wants you, it is a safe bet that others do too. Give yourself as many options as possible before you commit to anything.
Think Long Term
As you are vetting job offers, make sure that you think about the medium and long term. You might have a great offer on the table, but if that position can't grow into something more, or will grow tedious and routine for someone with your abilities, it is probably not the right choice, even if it pays well or offers prestige.
Interview the Company
As a top candidate, you are in the unique position of being able to vet a company just as much as they are vetting you. Remember this throughout the recruitment process, and don't be afraid to ask hard questions when you are speaking to company representatives. If you have concerns about the health of the company or questions about daily life in the office, lay them all out on the table. If the company is serious about hiring you, they will provide you with as much information as you want.
Work with a Specialized Recruiter
This strategy, more than any other, is a real asset to top candidates. Just because you have exceptional skills doesn't mean you are on the radar of hiring managers. You might be languishing in an underwhelming position or struggling to find a job simply because you don't have the right contacts, not because of a lack of skills. A specialized recruiter can make these connections for you and help you conduct a job search based on criteria that you establish. Ultimately, their services lead to better jobs with higher compensation, in fields that interest you, located in places where you want to live. Specialized recruiters are invaluable to top candidates.
If you are a top candidate, get the resources you need to make the most of this opportunity. Search the available job opportunities with INSPYR Solutions, and start planning for the future you want.