Best Cybersecurity Certifications
Career Advice, Job Seekers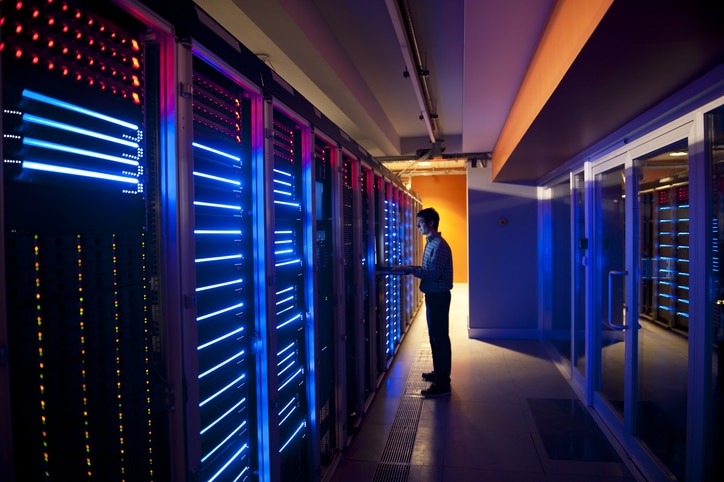 Do you feel as though your IT career has become stagnant? Whether you're just entering the cybersecurity field or looking to give your career a boost, many cybersecurity certifications can enhance your credentials and make you a more marketable candidate.
As you consider your professional development options, here's a round-up of some of the best cybersecurity certifications to add to your resume:
CompTIA Security+
For IT professionals new to the field, the CompTIA Security+ certification covers the broad spectrum of basic IT knowledge, including network attack strategies and defenses; security policies; and best practices. Taking only two years to complete, IT pros looking to make a positive impression on employers during their job search may find this certification helpful in gaining a greater understanding of key concepts that can be applied to any IT department's workings. 
Certified Information System Security Professional (CISSP)
Like the CompTIA Security+ certification, the CISSP certification also covers many general IT topics in networking, cryptography, and telecommunications. Considered one of the industry's most respected certifications, this certification is slightly more advanced than CompTIA Security+ and takes up to five years to complete. If you've already worked in entry-level IT positions and are hoping to climb the corporate ladder, earning this certification can help you land a higher paying job.  
Certified Ethical Hacker (CEH)
With data security a top priority at most companies, the Certified Ethical Hacker certification has become essential for IT pros tasked with identifying and tracking potential hacks within their companies. This certification covers many topics, including hacking technologies; information about the most common malware and viruses; and security laws and standards. For professionals in charge of protecting sensitive information within their company, the CEH certification can help them feel more confident making IT decisions that affect all departments within their organization.  
Investing in your professional growth is critical to advancing your IT career and expanding your skillset. Pursuing at least one of the certifications above will give you the tools to further excel in the field while setting you apart from other candidates in the talent pool.  
Are you seeking new IT opportunities?
Learn how INSPYR Solutions can get your IT career on track with new employment opportunities.