Staying Motivated During the IT Job Search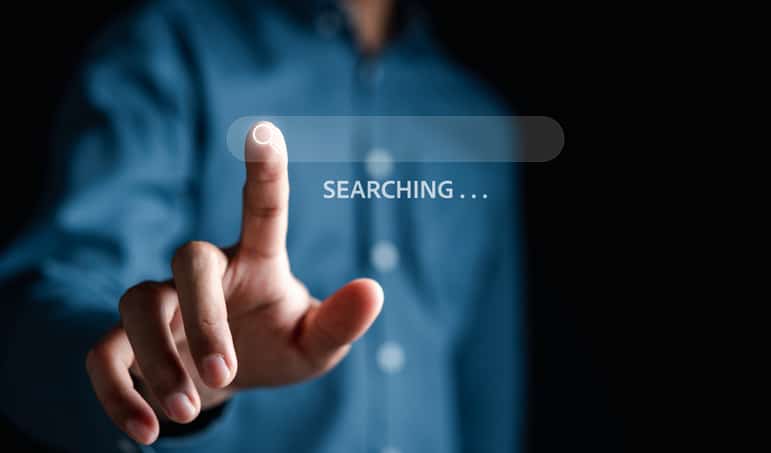 Depending on the part of the country you live in and your area of expertise, you may be finding that there are a limited number of available IT jobs. After spending days searching though uninteresting opportunities with anonymous companies and still not getting any calls back, it can be easy to get dispirited. Use the tips below to keep you motivated and positive even when your IT job search is not going as well as planned.
Make a Specific To-Do List
Many job seekers make a daily or weekly to-do list to help keep them on track. But too often these lists have entries like "revise resume," or "search job boards." Those are big projects, and it's easy to look at them wearily. It helps to focus your lists down to very specific objectives like "contact company A," or "apply for three jobs."
Learn From Experience
Every IT professional, even the most successful, has had a low point in their career, often involving being out of work. Sometimes the best motivation is to simply realize that others have been in your shoes before. Find any information you can about your career role models, and you will likely take some comfort knowing that their struggles mirror your own.
Accept Constructive Criticism
Your job search may be stumbling because of problems that you are too close to the situation to see. For instance, your resume might have a typo that you have overlooked a dozen times, or your cover letters might be flat. Seek out a trusted friend, former co-worker, or industry insider, and ask them to critique your job search materials. It could be just the spark you need.
Set Goals
Your specific goal is to find a new job, but your general and ultimately more important goal is to enjoy personal and professional satisfaction 5, 10, or 20 years down the road. Make a list of your goals moving forward to remind yourself that your job search is in the service of something much bigger.
Take a Break
The simple fact is that a job search is a job unto itself. And after days, weeks, or months, it can become quite a grind. Give yourself permission to take a day off, leave your email account closed, and do something that you really enjoy. One day off will not compromise your search, but it will leave you feeling refreshed when you pick it back up.
If your job search is not going as well as you hoped, consider working with a specialized recruiter. Explore this option further by searching jobs offered by INSPYR Solutions.