Trying to Land a Job? Time to Clean Up Your Social Media Presence
Career Advice, Job Seekers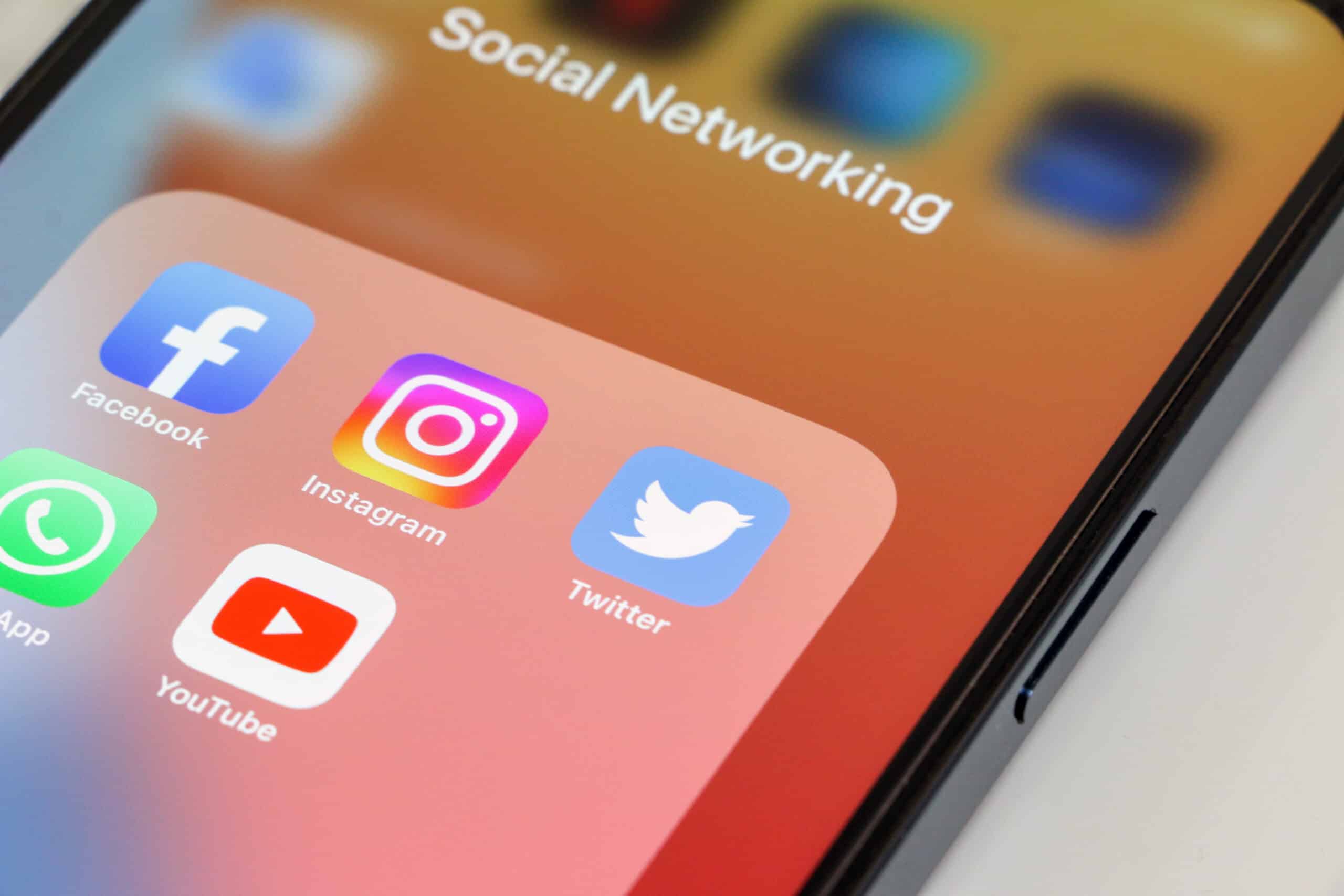 Looking for your next IT job? While you may have all the skills and knowledge it takes to be qualified, a major part of your job search process should involve cleaning up your social media presence. In today's digital age, your social media pages can often make or break your chances of landing a job. Making social media a priority when embarking on your job search – and throughout your professional career – will help you effectively showcase your credentials to employers. Here are some tips for how to go about this process:
Search for yourself online.
It may sound obvious, but it's easy to forget to search for yourself on Google! Knowing what others see when they search your name is the first step to making meaningful improvements to your online reputation. Be sure to search in Google by your full name, as well as your hometown and industry, to narrow down search results. It's also a good idea to do a scan for any blog posts, articles, or comments that you may be tagged in by others, as this can have a direct reflection on how you're perceived online.  
Use social media to complement your resume.
To get your social media cleanup started, it's best to put yourself in the mind of the employer. If you were looking at candidates for this job, what would you want to see about a person online? As you update and refine your social media pages, make it easy for employers to learn about the skills and knowledge you bring to the table. For instance, are you actively involved in a relevant industry group? Do you serve on boards in your community? Do you engage in community service? Highlighting these activities through your social media platforms will serve as a complement to your resume and application materials, further demonstrating to employers your professional involvement.  
Connect with employers.
One of the most impactful benefits of social media is the ability to connect with people from all over the world. As you search for job opportunities, consider researching the social media channels of companies that interest you, and connecting with professionals at these companies. This is especially useful on sites like LinkedIn, in which you can strategically reach out to hiring managers and let them know you're applying to a position at their company. Getting on the radar of employers will be important for making a personalized connection and standing out from the competition.   
Are you ready to make a rockstar first impression? When it comes to landing your dream job, taking control of your social media presence is critical for success.  
Need help landing your next tech job?
Start exploring exciting employment opportunities with INSPYR Solutions!