How to Build Your Career as a Cloud Engineer
Career Advice, Job Seekers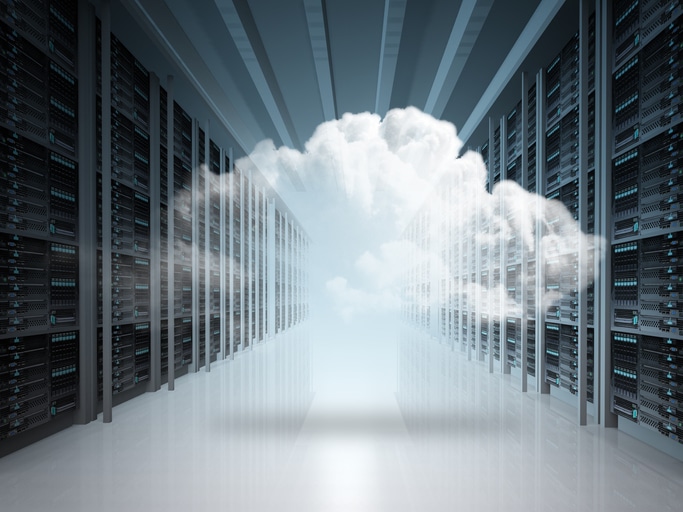 Are you in the process of preparing for a career as a cloud engineer? Building a career in the cloud computing realm requires a dedication to education, training, and strategic networking. However, with the right mindset and ambition, becoming a marketable candidate in the cloud computing industry is attainable for those willing to work hard enough. Here are some of the most effective ways to launch a career as a cloud engineer in today's evolving IT climate:   
Invest in skill-building.
There is a core set of skills you'll need to succeed on the job for any cloud computing position. As you undergo cloud training, it's crucial to master programming, database management, computer systems, and DevOps – all foundational skills necessary to design, develop, secure, and maintain cloud platforms within an organization. Additionally, more advanced cloud computing skills can help you develop a greater degree of expertise, including migrating data, automating key tasks, designing distributed systems, and managing change. Being able to showcase these additional skills on your resume will demonstrate to employers that you're qualified for more in-depth positions.   
Earn relevant certifications.
In addition to the fundamental skills above, educating yourself on the most recent cloud trends and developments will ultimately set you apart from the competition. Depending on your desired role, there are specific types of certifications that can broaden your knowledge and enhance your resume. Some of the most in-demand cloud certificates are the Google Cloud Platform (GCP) certification and Amazon Web Services (AWS) certification. As cloud technology continues to change, obtaining certifications in key areas of focus can greatly benefit your cloud computing career by giving you the confidence, knowledge and marketability to excel in many areas of the growing field.
Use a specialized IT recruiter.
With companies' technology needs changing faster than ever before, utilizing an experienced, specialized recruiter can be instrumental in helping you learn about new employers and job postings that may not be publicly promoted. Recruiters fill cloud jobs for both temporary and permanent positions; therefore, you'll be presented with different types of employment options that may help you gain valuable experience and learn from potential mentors in the industry. By working with a recruiter in the tech space, you'll have greater access to employers seeking candidates with your qualifications and expertise. Between a recruiter's guidance with your job search and exposure to more opportunities, you'll expand your horizons while building your portfolio of contacts. 
Ready to take the next step in your career?
With these tips, you'll be well on your way to getting your cloud computing career on track. What's most important is that you stay focused on your goals and commit to your professional growth every step of the way.  Get in touch and learn how INSPYR Solutions can help you discover exciting cloud engineering jobs across the country!