What to Look for in an IT Job Offer Beyond Salary
Career Advice, Job Seekers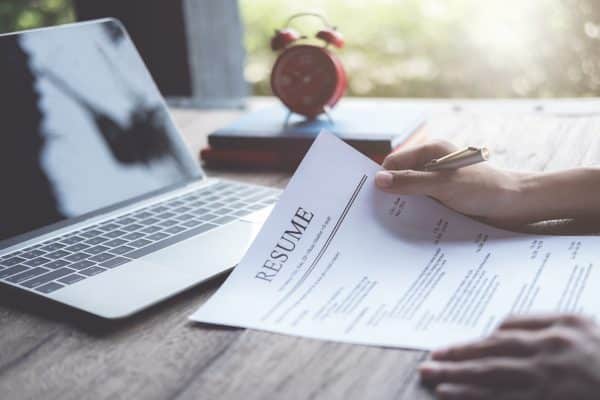 Are you an IT professional considering new employment opportunities? With many IT positions in high demand, you may be tempted to accept the first high salary that comes your way. However, before making a decision too quickly, it's best to take a holistic view of every opportunity presented to you. Here are some important factors to consider before accepting an IT job offer:
Job responsibilities and expectations.
First and foremost, it's critical to understand the nature of the role and what will be expected of you on a daily basis. Asking the employer about expectations of the job, including whom you'll be managing and reporting to, will ensure you understand the full scope of the position. Regardless of how much you're paid, your ability to enjoy the job and feel fulfilled will ultimately be dictated by your day-to-day experiences in the role.
Workplace culture.
A company's work environment can speak volumes about an employer's mission and values. Understanding the workplace culture at the company – and determining whether your personality and values are in alignment – will be imperative as you consider whether a job is a good fit. Some cultural aspects to keep in mind may include what the company has to offer in terms of mentorship programming; work-life balance initiatives; flexible scheduling; and remote work options, among other factors.
Professional growth opportunities.
When assessing any IT job offer, it's essential to evaluate the types of professional growth opportunities provided by the company. This can include anything from onsite training to employer-paid industry events or conferences. Asking about professional growth initiatives available to employees will give you a sense of your potential to truly advance within the organization over the course of several years, rather than become stunted in one role.
As you can see, there are many important factors beyond salary to consider before accepting a new job offer. While your priorities may shift as your IT career progresses, keeping the above factors in mind will help you make the best employment decisions both now and in the future.
Looking for a new IT job?
INSPYR Solutions is currently recruiting for many high paying IT positions at companies throughout the U.S.! If you're hoping to take your career to the next level, get in touch with our team to learn how we can help.