DevOps Positions Playing a Role with the Cloud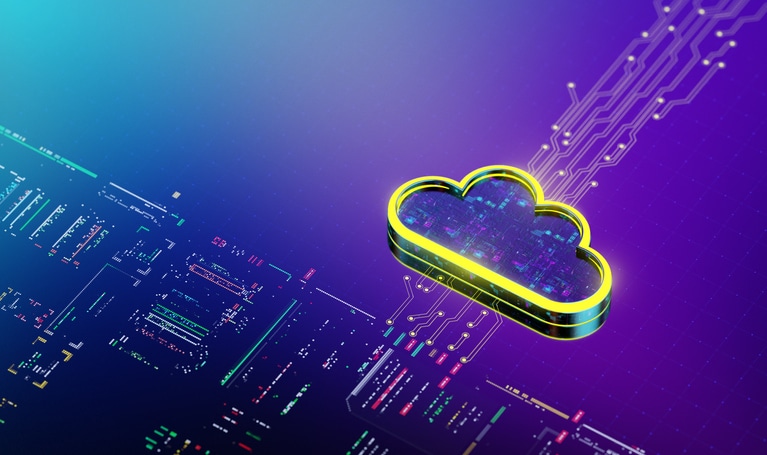 With cloud integration becoming increasingly prevalent among DevOps departments, it benefits most employers to onboard DevOps talent that specializes in cloud computing. As cloud development continues to change at a rapid pace, the most successful DevOps professionals will be able to quickly adapt to these changes to meet the needs of their organizations in the most efficient and comprehensive way. For employers, hiring the right talent is key to keeping your organization's systems functioning at an optimal level. Here are two current DevOps positions at INSPYR Solutions that require a focus on cloud computing:
Cloud Engineer
Cloud engineers are responsible for the development and oversight of many cloud projects, including planning, design, management, maintenance and support. It's important to find employees with DevOps backgrounds, as cloud engineering requires a deep understanding and knowledge for how software development is applied in a cloud computing environment. To be qualified for a cloud engineer position with INSPYR Solutions, candidates must be able to execute moderate complexity software engineering assignments when provided high-level business requirements and technical design guidelines with minimal supervision. By investing in candidates with a combination of DevOps expertise and cloud computing, your cloud engineering team will have the unique ability to connect the cloud to how the entire software life cycle operates.  
Security DevOps Engineer
Security DevOps engineers are also in high demand when it comes to cloud computing. These professionals must thoroughly understand how the cloud works in the operation of large-scale security platforms and solutions (such as firewalls, Web Proxy and others). At INSPYR Solutions, candidates for a Security DevOps Engineer position must have at least two years of experience with cloud services and solutions. They must also be strong in cloud knowledge as it relates to security systems, being able to recognize areas for security improvement within the cloud platform regarding automation and orchestration solutions.  
In many ways, DevOps is stimulating the growth of the cloud in many areas of tech across the country. By seeking candidates with a high degree of cloud knowledge for your DevOps openings, you can significantly enhance the quality of talent on your team, ultimately improving your IT team from the ground up.   
Ready to grow your workforce with qualified DevOps candidates?
Get in touch and learn how INSPYR Solutions can become your company's trusted staffing partner.