Find Your Next IT Job on Social Media
Career Advice, Job Seekers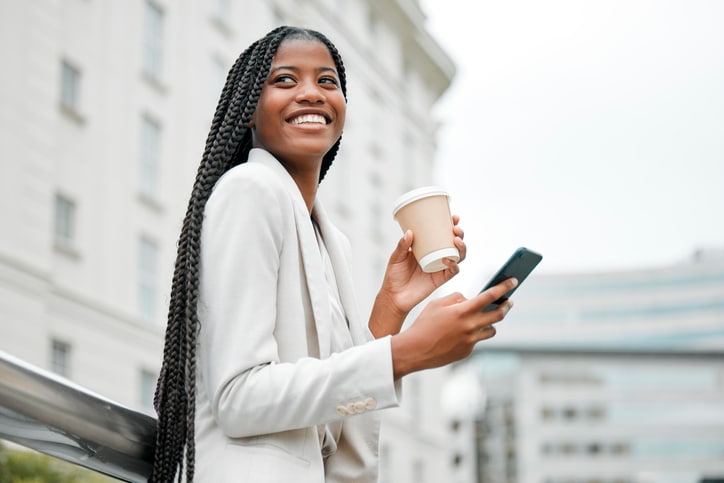 Have you been struggling to find IT jobs that match your background and skill set? If you've already filtered through hundreds of online job boards, there's a different avenue you may want to explore – social media. In today's digital age, many job seekers are having great success finding job postings on sites like Facebook, Twitter, and LinkedIn, where they can access countless opportunities at companies across the country. However, what's important to understand is that the key to an effective social media job search is to have a sound strategy in place. Here's how to do this:
Identify your goal.
Aimlessly searching through social media job boards is likely to leave you wanting to bang your head against a wall! Before getting your search underway, establish your intentions. For example, is your goal of using LinkedIn to find open IT positions or is it to create a target list of companies to apply to? Is your plan to connect with hiring managers? Defining your specific goal for using each site will help you maximize your time and efforts for the best results.
Clean up your profiles.
Even if you're using social media purely as a search function, it's still imperative to make sure your personal social media profiles present you most professionally. Remember, employers are screening you on social media just as much as you're screening them. Take some time to go through your profiles and remove any content that doesn't reflect positively on you. In terms of images, it's best to have a professional headshot that's consistent across all platforms. If you're unsure of what constitutes as a professional picture, take a look at the profile photos of individuals in your industry!
Maintain an online resume.
Finding IT jobs via social media will be largely driven by your ability to project your qualifications effectively. This means presenting your education, background, and skills in the form of an online resume, ideally a LinkedIn profile. Fully displaying your credentials online will make it easier for employers not only to find you but match you to jobs that align with your qualifications. By using your LinkedIn profile as a living, breathing resume, you'll make it easier on yourself to continually make changes or adjustments as needed to stay competitive.
If you're not leveraging social media channels for your job search, you're missing out! Incorporating social media into your job search strategy will ultimately increase your chances of landing a job and give you more outlets to find opportunities in the IT field.
Ready to take your job search to the next level?
What's better than using social media for your job search? Teaming up with a trusted staffing partner! Learn how INSPYR Solutions can connect you with the best IT jobs across the nation.