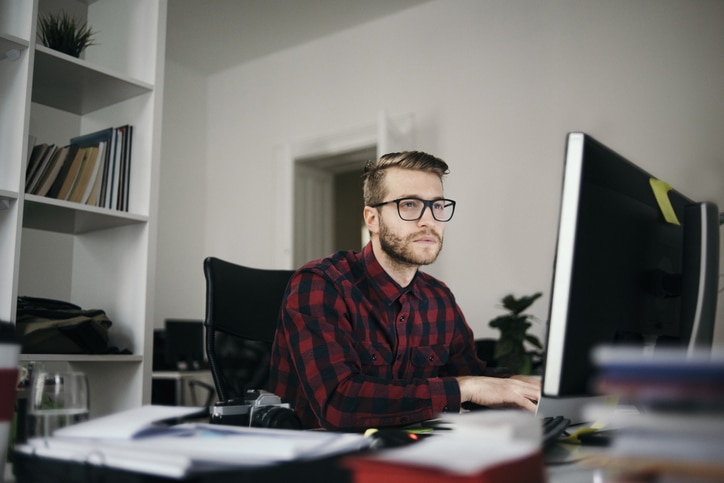 Are you seeking an exciting opportunity in information technology that will allow you to be a key member of a team? Consider a Data Developer position with INSPYR Solutions!
As a Data Developer, you will take part in building our next generation data and analytics platform. Your responsibilities will include writing efficient, scalable and extensible solutions to data architecture problems. To succeed in this position, you must be able to design solutions from the ground up and investigate anomalies in a mature reporting and analytics platform. In this exciting role, you will work with developers, analysts and product owners to develop solutions that will optimize processes, marketing campaigns, and overall experiences.
Have we piqued your interest? Keep reading below to learn more!
Primary Responsibilities:
Translate business requirements, data models and algorithms into Python code running on Spark clusters.
Recommend, design and code efficient and effective solutions for challenging problems for work efforts of medium to high complexity.
Demonstrate collaborative skills working within a project team with a diverse skill set.
Demonstrate effective communication skills including oral, written and presentation skills, plus creativity and problem-solving skills in a challenging environment.
Thrive in a proactive, highly engaging, high-pressure, customer-focused environment.
 Qualifications:
Strong understanding of software development lifecycle.
Experience in a transaction-based environment.
Proficient with at least one or more scripting languages, preferably Python and Java Script, and one object-oriented language like Java/C#.
Experience with API/Service programming and transactional databases.
Experience interacting with Hadoop, HBase, Hive and Kafka.
Experience working in Linux environment.
Experience with source control management such as Git and/or SVN.
Strong problem-solving skills and the ability to communicate complex concepts clearly and accurately.
Willingness to learn new technologies, tools and approaches to problem-solving.
Education:
B.S./M.S. in Computer Science or a related field, or equivalent experience
Ready to apply?
Are you a good match? Apply today for a Data Developer opportunity and land your next job through the INSPYR Solutions job search portal.