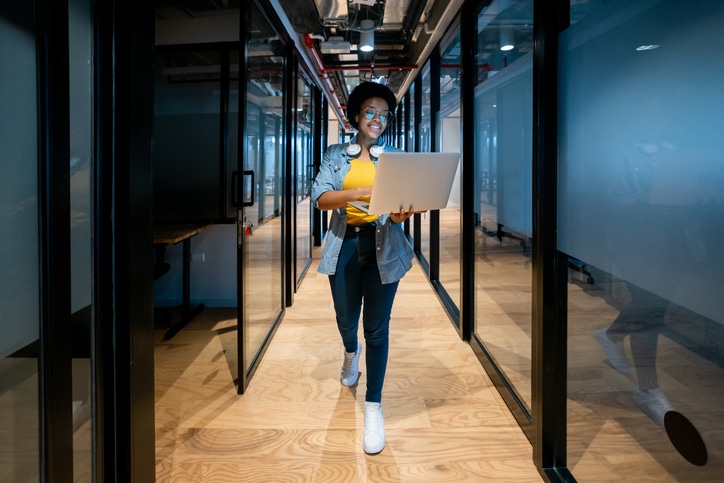 At any given time, some technologies are on the ascent while others are on the decline. If you want to pursue a career in software engineering and focus on a software that remains in high demand, consider becoming a C++ engineer. The applications for C++ are extensive and offer many exciting opportunities to professionals with the right technical skills.
Job Description
C++ engineers are first and foremost software engineers but with a focus on the programming language C++. This language is used in a wide variety of industries including finance, higher education, and even gaming. C++ engineers are responsible for translating the technical needs of clients into C++ applications of various complexities, and then ensuring those applications can be implemented and managed in a way that satisfies the clients' requirements.
Educational Requirements
Typically, successful C++ engineers will need to have at least a bachelor's degree in computer science, computer engineering, or software engineering. Coding is typically not the only or even primary focus of these programs, leading many C++ engineers to seek out more specific training through a certification program or independent study.  Applicants are often hired less for their technical abilities and more for their experience with specific industries. Experience with other coding languages, particularly SQL, is also highly sought after.
Job Outlook
According to the Bureau of Labor statistics, this is an ideal time to pursue a career as a C++ engineer. According to their employment forecasters, the number of computer programmers and software developers is expected to grow significantly by 2022. The field of software development in particular is expected to grow much faster than average and add up to 222,600 new jobs, many of which will be C++ engineers or relate in some way to C++. Median wages for both career fields are well over $30 an hour, and professionals working in managerial or supervisory positions can expect to earn significantly more than that.
Current Vacancy
A company in Pittsburgh is currently looking for a mid-level C++ engineer to work in the exciting field of gaming simulations. The ideal candidate will have 2-4 years of experience, extensive working knowledge of the C++ language, and expertise with the technologies underlying modern gaming. The compensation package includes full benefits and may also include relocation assistance. To learn more about this vacancy, search for "C++ engineer" on our job board.
Pursuing a career as a C++ engineer is an appealing choice because it offers you lots of options, and lots of room for growth. Many successful engineers move on to become tech executives or to start their own companies. If this career path interests you and you want to maximize your chances for success, work with the career planning experts at INSPYR Solutions.