Hot Jobs: Cloud Operations Engineer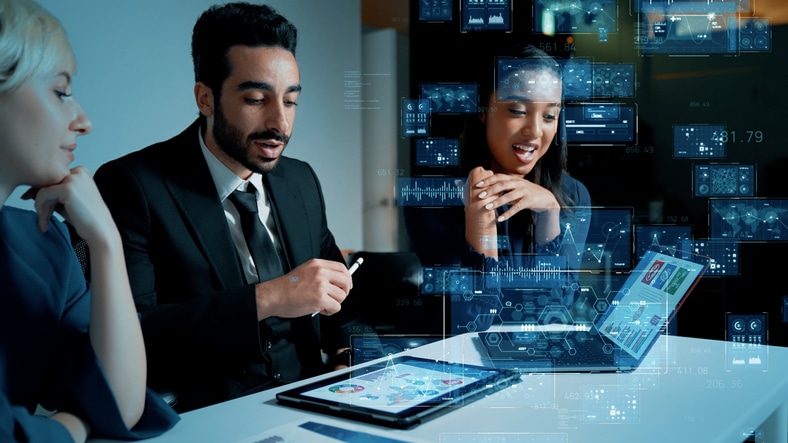 Cloud computing has gone from being a fringe technology in its infancy to a mission-critical asset for the majority of businesses – faster than many anticipated. And the scope of that adoption is only accelerating, making now a great time to consider a career as a cloud operations engineer. Qualified professionals can expect to find increasing numbers of job opportunities, higher levels of compensation, and better chances of reaching management. Learn more about what this career path involves, and decide if it's a direction you'd like to take.
Job Description
In it's simplest form, cloud operations engineers apply the principles of engineering to the technical requirements of cloud computing. These professionals approach issues like commercialization, standardization, and governance in a systematic way, developing and optimizing cloud computing systems so that they work for diverse users and applications. In practice, the job involves conceiving, developing, operating and maintaining cloud computing systems according to the needs of the employer and the user base.
Requirements
Professionals entering this field will typically need to have at least a Bachelor's degree in computer science, mathematics, or information systems. A separate degree in engineering is not necessary, but diversity of experience is never a drawback. New hires also usually have experience in server administration and coding, and a demonstrated ability to use exceptional analytic skills to develop complex solutions.
Job Outlook
According to the Bureau of Labor Statistics, this is an ideal time to enter the field of cloud operations engineering. They estimate that demand for computer systems analysts – a field that broadly includes professionals in cloud computing – will increase by 25% by 2022, adding 127,700 new jobs. That is much faster than the national average for all occupations. They also estimate that the current median salary is $79,680 per year, or $38.31 per hour.
Current Vacancy
A company in West Palm Beach, FL is currently looking for a Senior Cloud Engineer to support the development and maintenance of VoIP phone systems and other Linux-based systems. The professional chosen for this upper-level position will be expected to have 8-years experience managing Linux systems, experience with VoIP, and expertise with cloud platforms, particularly Amazon Web Services. Starting salary is listed at 90,000-110,000 per year. Search our job board to learn more about this position and apply.
Find more opportunities for cloud operations engineers, and for professionals in a diverse range of IT fields, by working with the recruitment specialists at INSPYR Solutions.