Hot Jobs: DevOps Engineer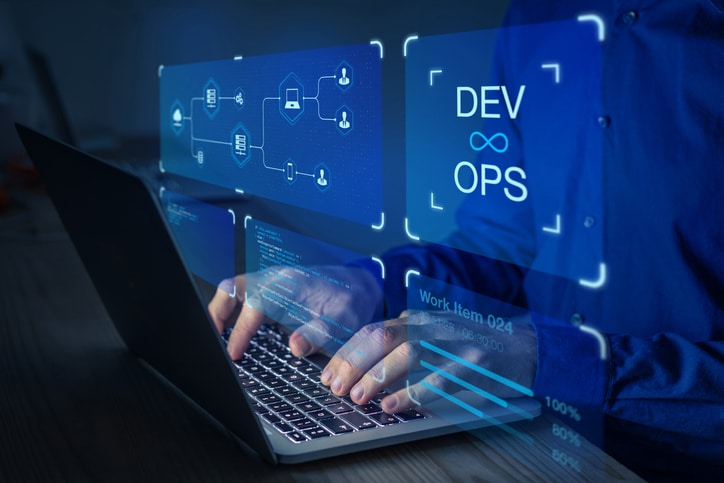 Would you like to be on the cutting edge of IT today and move into one of the fastest-growing segments of the tech sector? If so, a job as a DevOps Engineer is worth your consideration. These evolving professionals are helping companies across the country and even the globe rethink the way they approach IT initiatives to produce radically better results. Learn more below, this hot job may be just for you.
Job Description
Describing exactly what DevOps Engineers do is difficult because there is a lot of disagreement, even among the engineers themselves, about what is involved and where the field is headed. In essence, the emergence of DevOps Engineers has been a response to changes in the way code is written. Rather than being written out character by character, line by line, it is now often pieced together from multiple sources including open source code, existing code, and original code. The job of the DevOps engineer is to ensure that this patchwork of code is assembled as efficiently and effectively as possible.
Educational Requirements
Since this is such a new field, strict educational requirements have not yet been developed, and in many cases experience trumps education. However, most of the professionals who thrive in this role have a degree in some aspect of computer science and a deep background in coding. They also typically have a background in IT operations and a strong understanding of business objectives.
Job Outlook
The Bureau of Labor Statistics does not currently track employment statistics for DevOp Engineers. They do, however, track statistics for software developers, which is a field that broadly encompasses DevOps Engineers and by all accounts is great to be in right now. By their estimates, the field will grow by 22 percent between 2012 and 2022 and add 222,600 new jobs. The median salary for professionals in this field in 2012 was estimated to be $93,350, but professionals in the cutting-edge field of DevOps Engineering can expect to make more than that at the right company.
Current Vacancy
A company in Hillsboro, OR is looking for a DevOps Engineer to serve in a contract capacity for a period of six months. The professional filling this role will oversee the status of software repositories, monitor software builds, and troubleshoot issues. A minimum of 3-4 years of experience with a variety of scripting languages is required, and the chosen candidate can expect to earn $50-$60 an hour. To learn more about this great opportunity, search for "DevOps Engineer" on our job board.
Do you have a future as a DevOps Engineer? Rely on the expertise and resource of INSPYR Solutions to help you realize your ambitions sooner.