How a Recruiter Can Further Your IT Career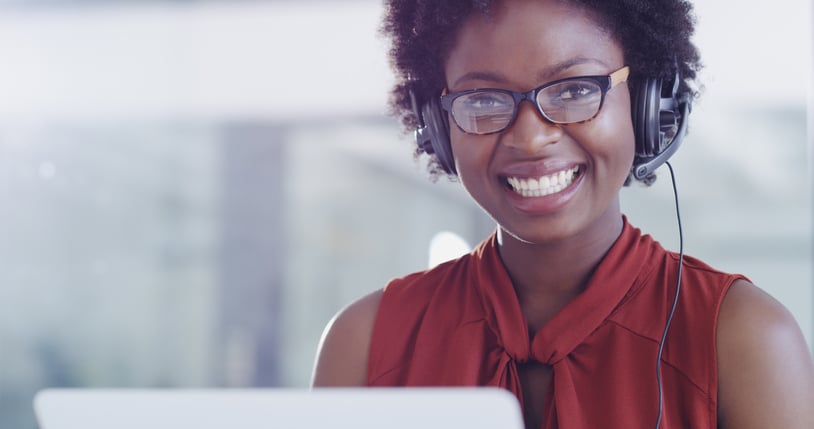 Are you in search of a new IT job, but feeling torn as to where and how to begin your search? If you haven't yet explored the working with an experienced IT recruiter, you may be missing out on some valuable opportunities to further your career. Whether it's finding a new position or discovering employers you may not know about, here are some of the benefits to enlisting the help of a specialized IT recruiter:
Access to more job opportunities.
Let's face it – even the most ambitious job seekers can only access so many job postings online. With a recruiter, you'll gain access to hundreds of IT job opportunities that may have been confidentially advertised or not yet made public. Because recruiters have close relationships with viable employers, they are typically the first to communicate new job openings to candidates whom they're working with. The ability to expand your horizons can be a powerful way to accelerate your IT career and grow professionally.
Networking on a larger scale.
Working with a recruiter can significantly help you expand your network to a larger number of companies and employment options in the IT world. This is because a recruiter will connect you to hiring managers and companies that may be interested in hiring you either now or at some point in the future. Gaining this type of exposure can be instrumental in helping you maximize your job search efforts, learn about new career options, and ultimately apply to positions with greater potential for advancement.
Personalized assistance with the job search process.
Since a job search can be a stressful experience, having a recruiter on your side can help tremendously by offering personalized guidance and oversight regarding your resume and applications. A recruiter who specializes in the IT industry will be well informed about what types of qualifications employers are looking for in candidates – putting them in the perfect position to prepare you for what to expect during your interviews. In many cases, recruiters will provide feedback to help you refine your interviewing skills and make the best impression when meeting with hiring managers.
Believe it or not, using a specialized recruiter can be one of the smartest decisions you make for your IT career. As you experience the role of a recruiter in your job search, you'll soon grow to appreciate the many benefits of your new partnership.
Ready to put your IT job search into high gear?
Start exploring job opportunities with INSPYR Solutions and learn how our team can help you grow your career.