How to Evaluate Salary Expectations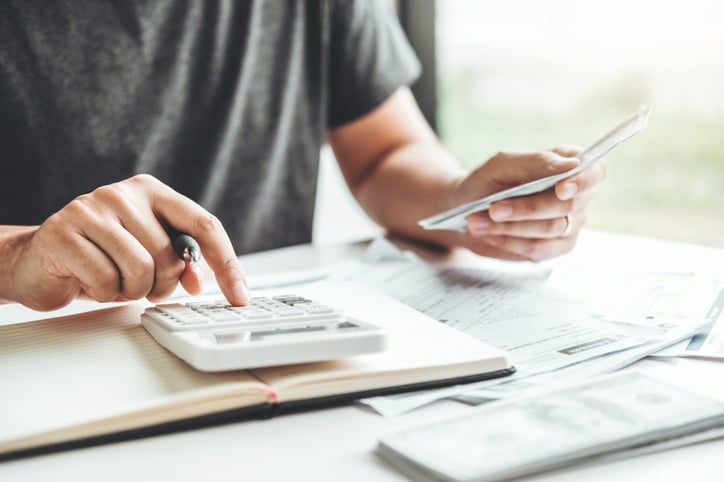 Before accepting any job offer, it's essential to spend some time researching what similar types of professionals in the same part of the country earn on average. Having this information on hand helps you determine if the compensation you've been offered is especially generous, unfairly inadequate, or about what you should expect. We've listed a few resources below to help you find reliable information.
Bureau of Labor Statistics
The Bureau of Labor Statistics has one of the most comprehensive databases of salary information available anywhere. Job seekers can quickly find the median salary for a huge variety of professions broken down by year or by hour. It's also easy to find forecasts of job growth broken down by profession, which can be another valuable resource to have before beginning salary negotiations.
PayScale
Payscale claims to maintain the world's largest database of salary profiles with over 40 million listings. They use a combination of crowdsourced surveys and big data analytics to find out what actual professionals from around the country earn in the way of salary, benefits, and total compensation. Their site also contains a number of helpful tools that help you dive deep into the information based on profession or geographic location.
Indeed Salary Search
Linked to one of the Internet's largest job boards, the Indeed Salary Search tool simply asks you to enter a job title and a location and it immediately returns an average salary based on data taken from actual job postings. The site also makes it easy for you to research how compensation has evolved over time and how it compares across professions. Plus, they provide access to a number of current vacancies.
Moving
Moving.com offers a number of helpful tools that can help you calculate the cost of living if you plan on relocating. This is important to keep in mind, because you might be able to make more money in other parts of the country but end up paying more for housing, food, gas etc., if you make the decision to move. The site also includes resources to help you find schools, moving companies, and more.
Salary
Salary is similar to most of the other sites mentioned on this list, but it never hurts to have additional resources. In fact, it's important to compare salary information from multiple reporting bodies and take an average of all of them. Each resource uses its own methods to calculate average salaries, and while all of them are valid, none of them are perfect.
Think about your own personal salary expectations and then see how those stack up against real-world compensation offers. You might discover that you're worth more than you realized. Find more resources to help you maximize your earning potential by working with INSPYR Solutions. Get started by searching our job portal.