Why Experience Can Matter More than a Degree in the Tech World
Career Advice, Job Seekers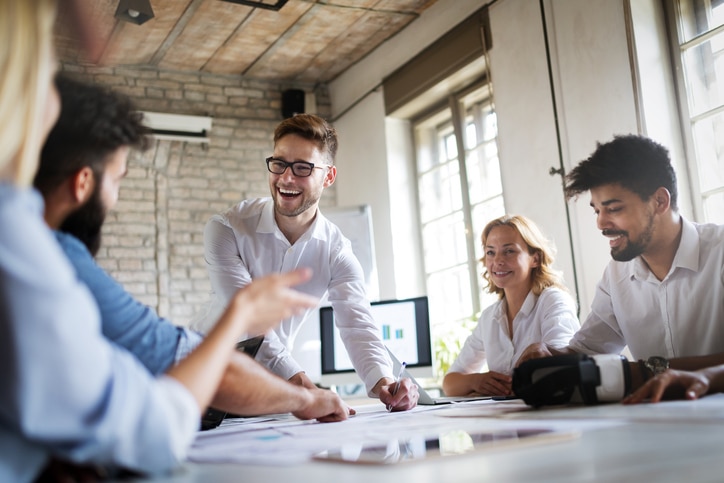 Are you a technology professional currently finding yourself at a crossroads as to whether to go back to school or seek new employment?
When it comes to the tech world, on-the-job experience will always be critical in leveraging your expertise and making yourself more marketable in the applicant pool. Though earning an advanced degree can certainly be helpful along the way, gaining professional experience will often play a bigger role in growing your career and landing higher-paying jobs in the IT and tech sectors.
Here are some of the reasons why experience will make you a more appealing candidate and further elevate your tech career:   
Adaptability.
As you develop a greater depth of experience, you'll become better acclimated to adapt to your future workplace and more familiar with standard processes and procedures of the tech industry. By gaining experience working under different managers, you'll develop a stronger grasp on what is expected of you in a team setting. This will make you more equipped to navigate different aspects of various tech departments, people and elements of each new workplace without feeling completely lost.  
Gaining valuable insights and perspectives.
Often candidates with experience will be able to apply their acquired skills and credentials to their new place of employment, adding value and insight in the areas where it is needed most. Drawing from past mistakes and learning lessons, you'll be able to contribute to your new work environment in a more productive and meaningful way. Whether it's implementing a new program that you've developed in the past or restructuring an existing process, you'll have the credibility to advise on these types of improvements.          
More leadership potential.
If your long-term goal is to gain a leadership position in the IT field, there's no degree or certification that can substitute for practical, real-life experience. Working your way up the ladder into various management and supervisory positions will set you up for opportunities to take on leadership roles as you increasingly grow your knowledge base and earn a reputation as an expert in your field.  
By embracing professional experience, you'll set the stage for long-term success in your tech career. Most importantly, you'll gain confidence over the course of your career to continually enhance your skill set while staying focused on your professional growth. Being ready to speak to these accomplishments and why they make you a great candidate is key to leveraging your experience to help you get your next IT job.
Are you ready to take the next step in your IT career?
Get in touch and learn about new employment opportunities with INSPYR Solutions!