What Should I Expect When an IT Recruiter Reaches Out?
Career Advice, Job Seekers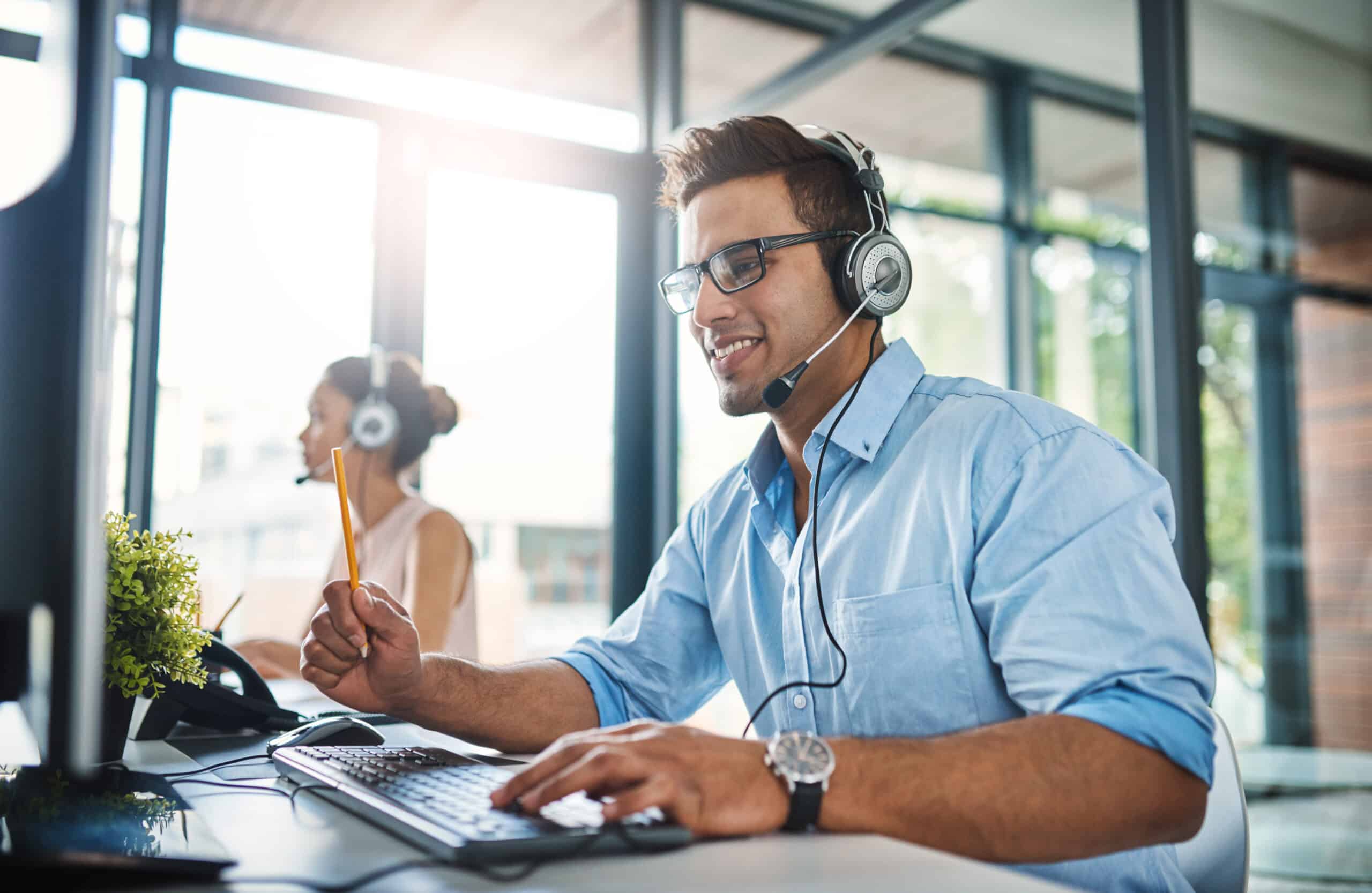 Have you ever received a call or email from an IT recruiter out of nowhere? Even if you're not actively seeking a new position, there's good reason to take the outreach seriously. As the demand for IT talent among companies in various industries grows, recruiters are increasingly searching for candidates they believe will fit their clients' workforce needs. In many ways, a recruiter could be the key to your next great opportunity. If you get approached by a recruiter, here are some steps to take:
Remember it's not an interview.
Though it can be very exciting when a recruiter calls, it's important to remember an initial outreach is not an interview. Recruiters do preliminary calls with potential candidates to learn about their skills and get a sense of whether they may be a fit for certain types of IT positions. Be sure to handle your first conversation with a recruiter in a professional manner while providing insight about yourself. Keep in mind that the recruiter can't place you in a job unless they learn about what qualifications you bring to the table.
Listen carefully – and ask questions when appropriate.
Rather than be overly focused on "selling" yourself right away, be prepared to listen closely to what the recruiter has to say in terms of the types of IT job openings being presented to you. Getting a clear understanding of the employment options available will ultimately help you determine how aligned your skillset is for certain positions. It's also appropriate to ask questions and get any points of confusion clarified so you have the information needed to make informed decisions in the future.
Follow up in a timely manner.
If you enjoyed speaking with the recruiter, it's best to follow up with a short email thanking them for their time and interest in you as a candidate. You may choose to highlight a couple of points of interest from the conversation and reiterate why you believe you'd be suited for the types of IT positions discussed. Not only will it make a positive impression on the recruiter to express gratitude, but you'll ensure they have your current contact information and easy access to reach you.
Taking inquiries from recruiters in stride will help you gain exposure to new jobs while still taking consideration of your own needs. With the tips above, you'll be well on your way to landing your next amazing IT opportunity with a recruiter!
Looking for a recruiter to assist with your IT job search?
Grow your IT career by exploring new job opportunities with INSPYR Solutions!