Key Tips for New Managers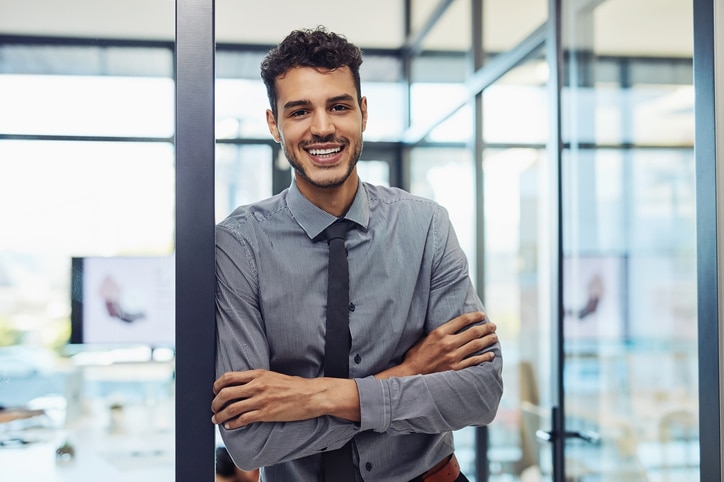 Managing teams can be a challenge for many new managers as they acclimate to the needs of their employees and organization. The more guidance your managers receive from your organization's top leaders, the more equipped they'll be to lead large teams and motivate everybody at your company to strive for their best work. As you seek to improve your workplace, here are some important skills to instill in your managers:
Build relationships and establish trust.
You can't effectively manage others if they don't trust you're working in their best interest. Building strong relationships based on a foundation of trust and mutual understanding is essential for earning employees' respect. Good managers do this by showing a genuine interest in their employees' success and helping them acquire the tools they need to reach their fullest potential. Strong relationships are also developed by establishing open lines of communication in which employees can express their concerns without feeling embarrassed or dismissed.
Provide feedback.
Effective management is often predicated on a manager's ability to capitalize on employees' strengths and help them improve upon their weaknesses. Managers should commit themselves to provide ongoing feedback to employees about their performance, as well as offer them the assistance they may need to achieve at a higher level. Empowerment will give employees the confidence they need to excel, even in their weak areas. The more sustained feedback provided by managers over an extended time, the better off your employees and workplace culture will be in the long run.
Avoid micromanagement.
One of the biggest offenders of poor management style is micromanagement, in which managers are in the trenches overseeing every little detail. While there should always be some degree of oversight, it's best that managers avoid being involved in every single aspect of an employee's work. Micromanagement not only derails productivity but has a negative effect on employee morale. When employees are micromanaged, they will feel devalued and underappreciated for their own unique talents and contributions.
While no manager is perfect, encouraging your managers to develop the skills above will help them become better at leading their teams, as well as achieving desired outcomes. Making your managers mindful of the impact of their actions will ultimately have enormous payoffs.
Looking for a new management position?
Get in touch with INSPYR Solutions and let us help you discover exciting new employment opportunities.