Like it or Not, BYOD is Here to Stay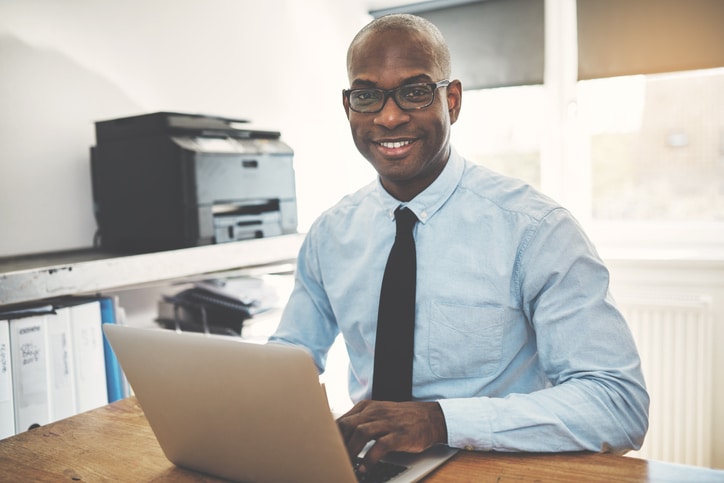 The popularity of mobile devices is greater than ever, as their owners now use them in all facets of their lives. This trend has spread to the workplace, where BYOD ("bring your own device") allows employees to use their smart phones and tablets to access company data and applications. Studies show that around 60% of offices currently allow this practice.
Depending on whom you ask, this is either a boon to employers and workers or a disaster in the making. Those who favor BYOD make the following points:
BYOD shifts the costs of mobile devices from the company to employees. Workers not only buy the products, they handle the upkeep, saving their employer significant funds.
Employees benefit as well, by having device with the OS and other features they are most comfortable with. This has the potential to improve both morale and productivity.
Companies that allow BYOD are likely to attract the best talent. They're seen as having flexible, informal work policies, the kind that most workers prefer these days.
Not everyone agrees that BYOD is beneficial. Some IT professionals say that it stands for "bring your own disaster." Their concerns include:
The alleged savings in hardware expenses are illusions. In reality, the costs of implementing added security measures results in a net loss to the firm.
BYOD policies function in a gray area where workplace laws are unclear. This may expose employers to fines or even lawsuits. For example, courts may find that companies are liable for worker's data fees, or even maintenance of personal devices.
Employees use their pads and smart phones in public as well as company networks. This makes them vulnerable to hackers, who may gain access to sensitive business information through the device.
Despite these concerns, the sheer popularity of BYOD means that the practice is here to stay. This offers challenges but also opportunities for IT workers with strong cyber-security skills. For those in search of a new position, this may be the greatest BYOD benefit of all.