How to Gain Managerial Experience in IT
Career Advice, Job Seekers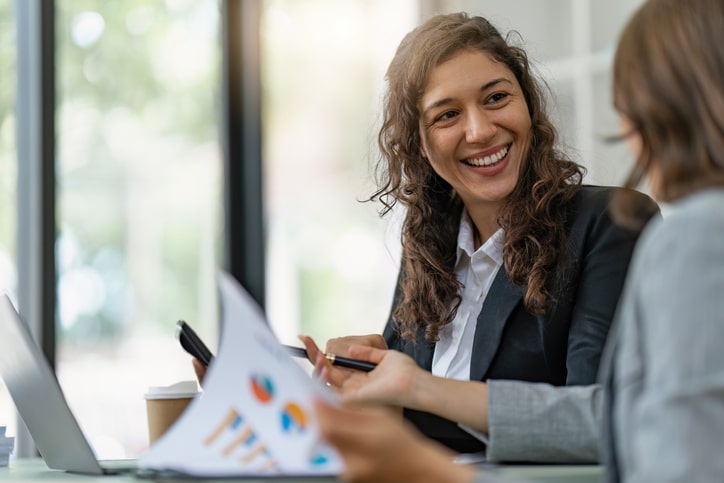 With the demand for top notch IT professionals growing by the year, it's never been a better time to make a name for yourself in the IT industry. If your end goal is to become an IT manager, there are many steps you can take early in your career to set yourself up for a managerial position. Here are some ways you can gain managerial experience in the field and acquire the knowledge and skills needed to grow your IT career from the ground up:
Gain on-the-job experience in the field.
Before you can make the leap to any managerial IT position, you must first work in the field for at least five years. Getting hands-on experience in an IT role will allow you to learn the ins and outs of the job, helping you gain exposure to all aspects of the industry. Entry-level jobs tend to be instrumental in helping ambitious IT pros climb the corporate ladder into managerial positions. This is because these jobs will give you an opportunity to work on a team to reach common goals and resolve a variety of challenges. They also give you a chance to be mentored by managers who can offer valuable feedback and guidance as you progress in your IT career.
Go beyond acquiring technical expertise.
Because jobs in IT are so focused on technical expertise, it's easy to forget about the importance of building soft skills. To excel in IT management, you must bring many soft skills to the table, including communication, teamwork and emotional intelligence. Being able to work well with others and provide constructive feedback is essential for succeeding in any management role. Additionally, soft skills like project management and staff management also come into play when effectively managing multiple projects and a team of IT pros.
Communicate your goals with your boss.
Even in an entry-level job, it's important to communicate your career goals with your boss. Letting your manager know of your plans to advance in the industry will help him or her guide you in the right direction in terms of increasing your level of responsibility within your own department. Over time, consider asking your manager to add management-like tasks to your current workload so you can begin to gradually prepare for a managerial role.
Remember, small steps lead to big results. Following the tips above will help you advance your IT career and ultimately prepare you for the responsibilities of a managerial position.
Looking to grow your IT career?
Get in touch with INSPYR Solutions and let us help you discover new positions!