Having Trouble Finding an IT Job? Network!
Career Advice, Job Seekers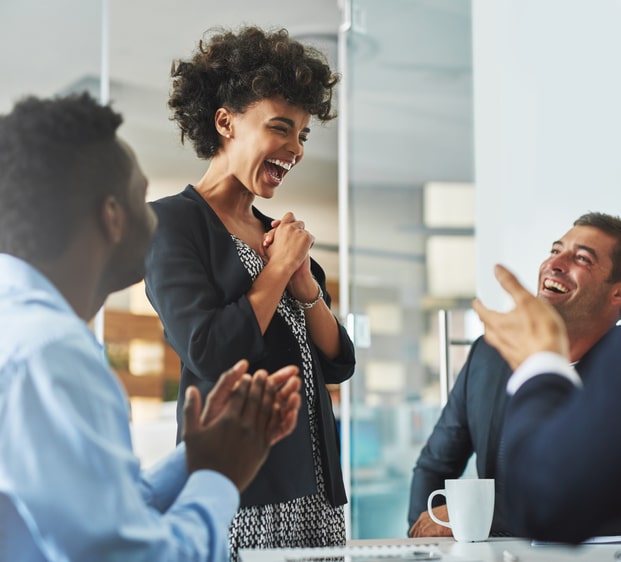 If you're struggling to find an IT job in your area of expertise, it may be time to up your networking game! While traditional job search methods like online job boards and career fairs certainly have their place in the job hunt, the competitive marketplace has made it necessary for IT pros to get creative with their search approach. Fortunately, investing time and energy into networking can be one of the most effective ways to expand your professional network and discover untapped opportunities. Here are some key tips for how to leverage networking for IT jobs:
Make a networking plan.
Effective networking is largely based on your ability to organize your time and energy in a way in which you're having meaningful engagement with others. The first step to getting organized is to gather a list of your contacts and reconnect with IT professionals in your existing network. This will help you build a strong foundation in which you can re-engage with people who already know you. Second, you'll want to create a plan that incorporates relevant industry events or conferences that will allow you ample relationship-building opportunities. Scheduling and blocking off time to physically connect with others is the only way to hold yourself accountable to the networking process.
Get social.
Many professionals, especially those in the IT field, are very active on professional social networking sites like LinkedIn. Spending time creating a robust LinkedIn profile and making strategic connections through the site can do wonders for your job prospects. Whether it's colleagues from past jobs, alumni associations or industry groups, there are countless ways to get in touch with individuals on LinkedIn who could potentially connect you to job openings.
Learn something new.
As you navigate the job hunt, it never hurts to grow your skill set and enhance your resume. By engaging in professional development activities, you can seek expert advice and mentorship by experienced pros in the IT industry, as well as make new contacts in the IT field. Consider signing up for an online course or professional development class at a local college or institution. Re-engaging yourself in the learning process will not only add to your credentials but expose you to instructors and others in the field who may end up providing helpful job leads.
When approached correctly, networking can have vast benefits for your job search – and your IT career at large. It's important to remember the hiring process is often fueled by interpersonal connections – start making these valuable connections by expanding your network!
Looking for a new IT position?
Let the INSPYR Solutions team help you grow your IT career with exciting employment opportunities across the country!