Most In-Demand Programming Languages of 2020
Career Advice, Industry News, Job Seekers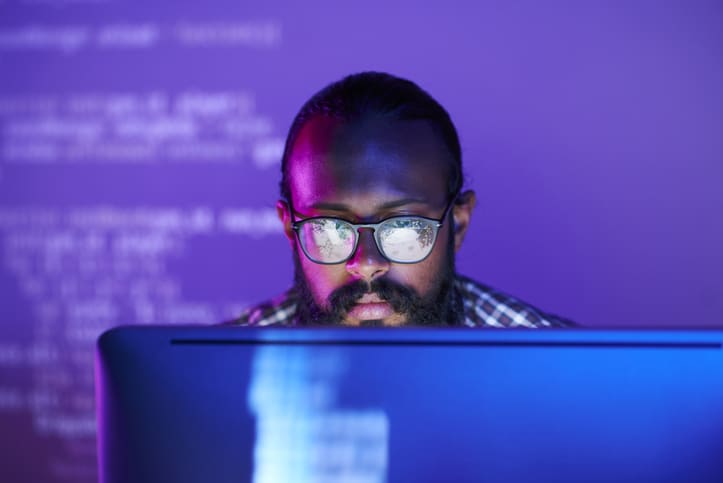 With the IT world constantly changing, it's never been more critical for professionals in the technology field to stay informed of the latest types of programming languages. If you're a tech pro, educating yourself about these programs will be instrumental not only to your current job, but your career moving forward. As you gear up for a successful year, here's a round-up of some of the most popular programming languages of 2020:  
Java
As a well-known program for building web applications, Java continues to be one of the most reliable programming languages for organizations of all sizes. There are many advantages of Java, including that it's easy to learn and independent of other platforms, allowing for high cross-functionality from one computer system to another. In terms of both consistency and effectiveness, Java remains one of the go-to programming languages for software development.  
Swift
Geared for Apple-oriented organizations using iOS applications, Swift has made its mark in the programming world in recent years.  Swift offers speedy app development and easy code maintenance, and most importantly, is supported by multiple Apple platforms (including the iPhone, iPad, Apple Watch, Apple TV and Mac devices). In addition to Apple devices, Swift can also be used on Linux and Windows devices, greatly extending the program's overall usability.  
Matlab
Matlab is one of the top programming languages for statistical analysis, serving as a multi-faceted data analysis tool for all types of organizations. This program has high functionality and high coding efficiency, which is essential for achieving greater productivity in fast-paced work environments. Some of the main benefits of Matlab include its built-in library for data management; the ability to easily implement and test algorithms; and its functionality to perform extensive data analysis and visualization.   
If your goal is to advance professionally, it's essential to embrace the programming languages above. Investing in your education of these programs can significantly elevate your career prospects and make you a more valuable contributor in your workplace.  
Are you ready to transform your tech knowledge into action?
Learn how job opportunities through INSPYR Solutions can bring your tech career to new heights!