Let a Recruiter Guide Your IT Job Search
Career Advice, Job Seekers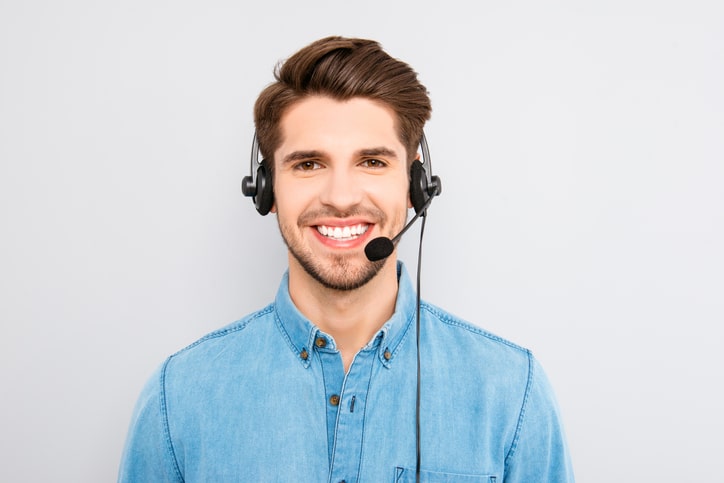 Why go it alone when you can have an expert help you find the IT jobs you want? When a recruiter reaches out to you about an IT position, give them a chance to work with you. You may build a relationship that could last throughout many stages of your career! Here are several reasons why recruiters are great at guiding your job search.
Recruiters Are Motivated
IT recruiters are highly motivated to get you hired. If someone reaches out to you about an open IT position, something about your resume or profile stood out. If you are at all interested in making a change, it's worth talking to the recruiter to see if you are a fit for the position. It's no secret that recruiters work on commission, so they want to get you the best possible offer – this is good for both of you! A motivated recruiter negotiating on your behalf is a boon in a competitive job market. Many recruiters are in the industry because they enjoy the work and find it fulfilling to help people with their careers. These people are ready to help you get where you want to be.
Recruiters Know Their Clients
IT recruiters are on the hunt for people who will fit the criteria for a particular IT job opening as well the client company's culture and core values. They will take the time to get to know you and see whether you are a top candidate based on a constellation of characteristics, so make sure to give them the information they ask you about. In addition to this aspect of working with a recruiter, keep in mind that even if you may not end up being a fit for the job they initially reached out to you about, you may be a fit for a different job. This could even be something that isn't posted yet, as a recruiter could have jobs in the pipeline for future projects or other needs that a company may not have listed at the time.
Recruiters Have Experience
A good IT recruiter has been through this process with many job seekers and knows the client's processes. If your recruiter has suggestions such as recommendations for changes to your resume, then listen to this advice. It is also part of the job to make sure you are fully prepared for the interview, so if your recruiter recommends practicing together or has tips on what questions to prepare for, take this advice to heart. This relationship goes both ways. While recruiters may know quite a bit about the IT industry, they may have questions for you about the ins and outs of your job. This is a great chance to help them better understand your role and day to day responsibilities in order to facilitate a better match. Helping them understand your experience will only help them get you into a job where you will be happy and fulfilled.
Ready to take the next step in your career?
Let the experienced IT recruiters at INSPYR Solutions help you in your search!