Benefits of Contingent IT Assignments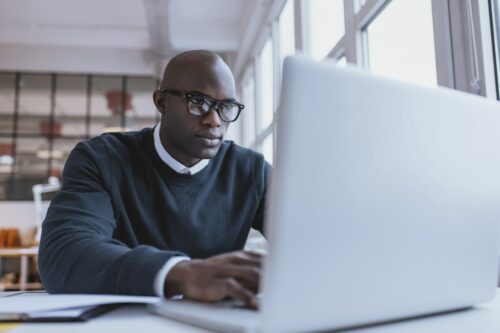 Many IT professionals believe that contract assignments should be avoided. And though the excitement of getting a contract assignment might not be the same as getting offered a full-time position, they have an important role to play in your career development. If you are currently looking for work, don't discount the benefits of a contract assignment.
Gain Experience and Expertise
As an IT professional, you understand the pace of change in this industry. Contract assignments allow you to work with hardware and software that might be outside of your specialization. They also allow you to stay on the cutting edge of technological developments as you look of something more permanent. Ultimately, broadening your skill set in this way will qualify you for a wider variety of jobs. Accessing this kind of experience is also less expensive and more applicable than paying for more education.
Introduce Yourself to Potential Employers
Contract assignments allow you to get your foot in the door of companies you may want to work for in the future. The IT recruitment process often looks first at contract employees to identify potential hires. Working in a contract capacity allows you to begin learning the corporate culture, making yourself familiar to decision makers, and proving your value as an employee. You might also learn about vacant positions before they are announced to the public.
Generate Income
Some work is always better than no work. If you are between jobs, contract assignments offer an accessible way to bring in income while you are searching for something permanent. Also, let your recruiter know you are interested in permanent work. Many recruiters staff both contract and permanent positions.  They may be able to find you a contract-to-hire position or a direct hire position.
Demonstrate Initiative
A willingness to take on a contract assignments demonstrates to potential employers that you are willing and eager to work, even if circumstances are not ideal. Rather than being a liability on your resume, these jobs reflect positively on your character, and that's not always easy to do in the abridged format of a resume.
The final thing to consider is that there may be lucrative, technically-challenging, career-expanding contract assignments that you are overlooking unfairly. Considering these types of assignments can help you expand the scope of your job search for the better. To find vacant positions in your area and field, search the job board at INSPYRSolutions.com.