Three Signs You're Ready for a New Job
Career Advice, Job Seekers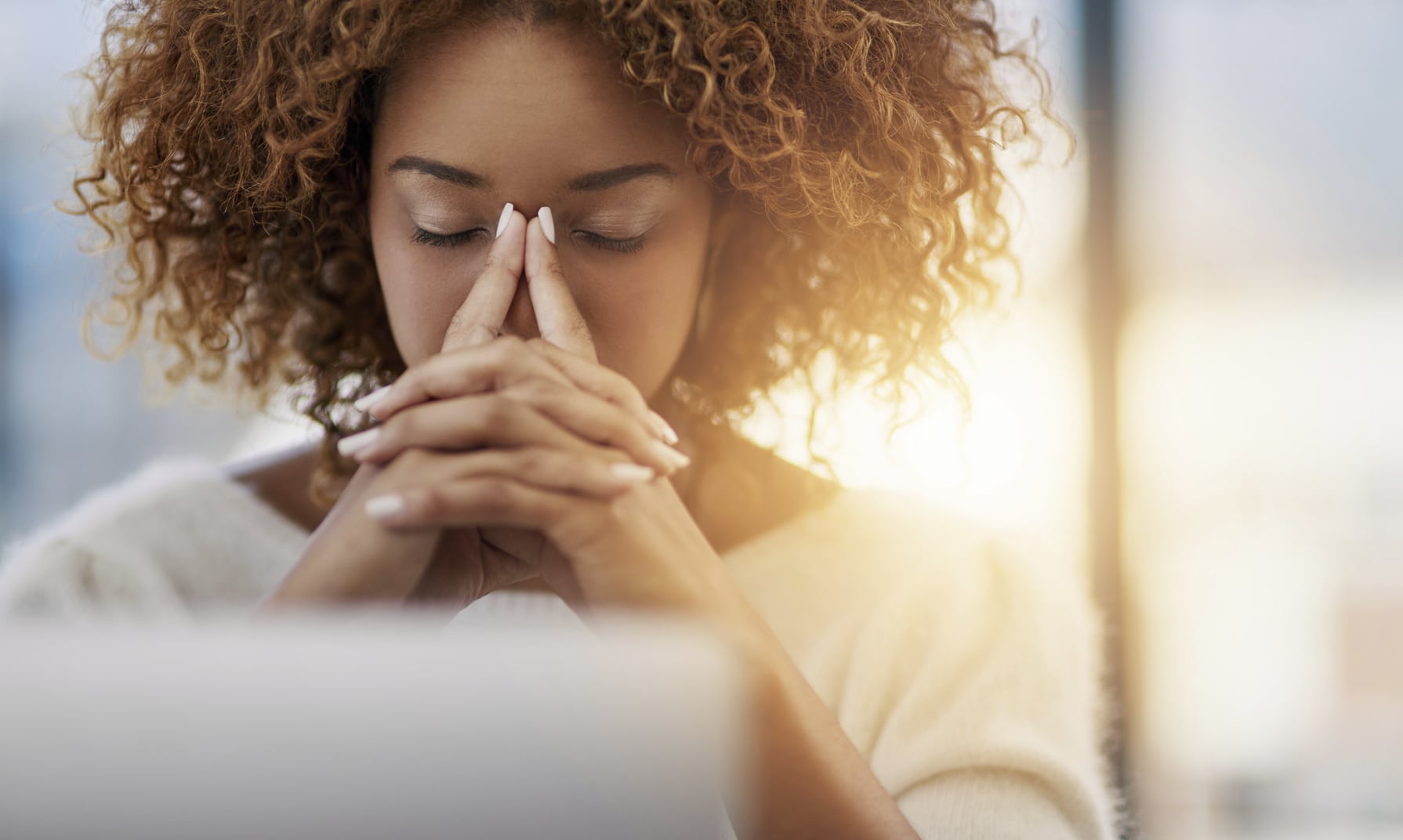 Do you have a job that's uninspiring, stunting or simply boring? If you're feeling stagnant or discontent with your current job, it's important to do some self-reflection and consider the reasons why you're unhappy. After all, there's nothing more limiting than staying in a position you don't enjoy. As you do some reflection, here are three signs that may indicate you're ready for a new job:
You're not learning.
If you're in a job in which you've stopped growing your knowledge base and learning new skills, then it's time to start seeking new opportunities in which you can continue advancing your IT career. Whether you're in an entry-level IT job or a higher tech role, it's vital to stay on a path that allows you to increase your marketability in your field.
You have tension with your coworkers.
While you certainly don't have to be best friends with your co-workers, having constant tension or issues with members of your team is never good for your career. Toxic work relationships can decrease your productivity and performance, ultimately derailing your chances of a raise or promotion. If you can't seem to find peace in your workplace, it may be best to start seeking employment elsewhere.
You're not earning fair pay.
If you've been working at your job for a reasonable amount of time – and have been performing at a high level – you should be earning pay that's consistent with your industry and experience. Not earning a salary you believe you're deserving of can lead to resentment and negative energy in the workplace. If this is the case, it's probably time to find a job that values your talents more.
These are just some of the many reasons why it may be time to move on and find a new position that's better suited to your career goals. Ignoring these signs will only result in greater job dissatisfaction and unfulfillment. Because every person is different, remember to consider what's most important specifically to you and your career goals.
Ready to explore new employment opportunities?
Get in touch with INSPYR Solutions and let us help you discover the right IT jobs for your career!